Wear and tear goes hand in hand with your vehicles tires. It's an unfortunate truth, but there is really no other part on your vehicle that sustains as much wear. The tires are constantly in contact with the road and without regular checks and maintanence they can totally wear out. At Robin Ford we will check your tires and make sure everything is in the right condition for the road ahead!
Evaluate Your Tires!
With time the tread on your tires can wear away. It doesn't matter if you're an aggressive driver or a careful one: tire wear is a fact of life. You might not notice it right away, but it's important to get tire wear taken care of, because without the right tread you're at risk of an accident. Come in today and get rid of those bald tires!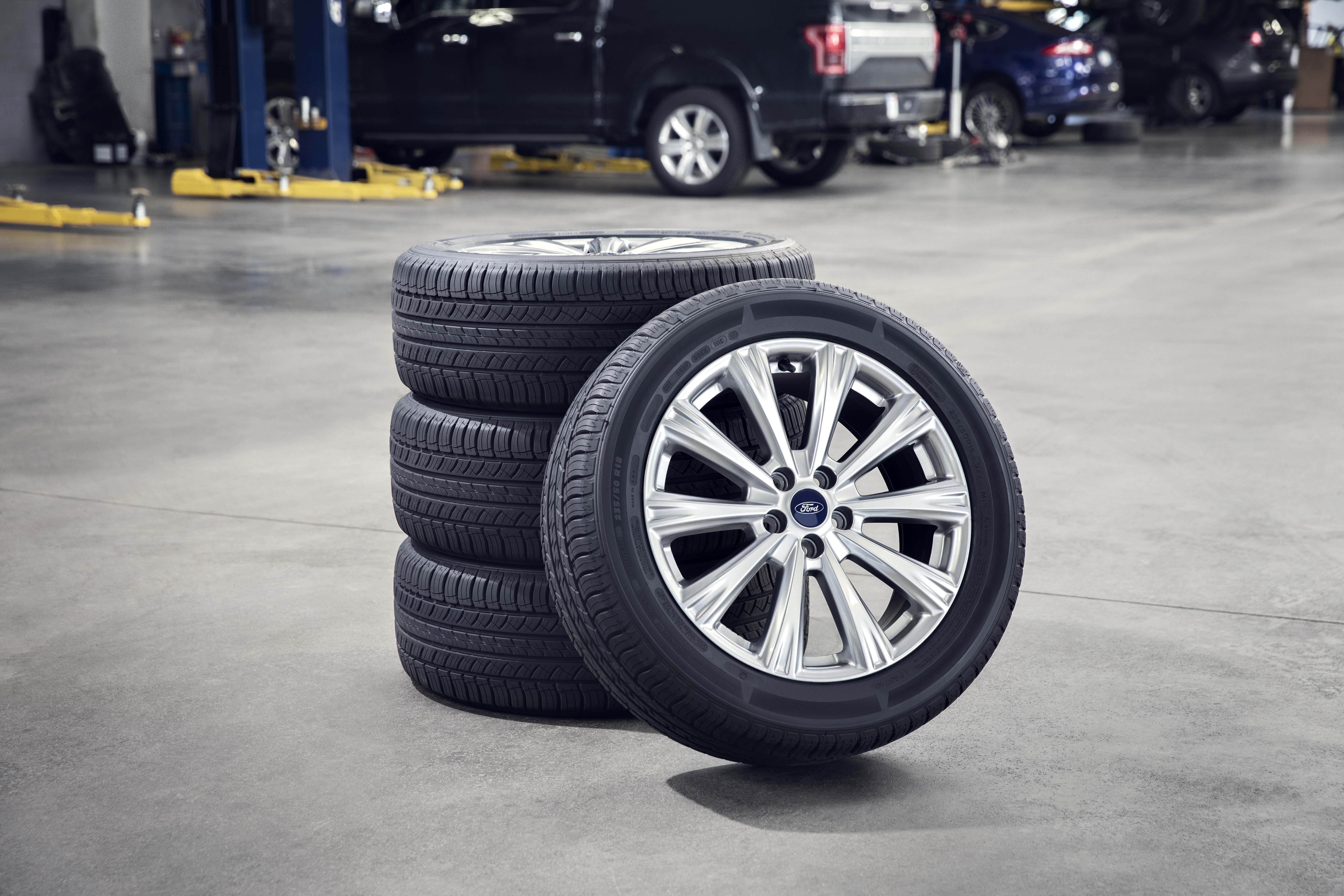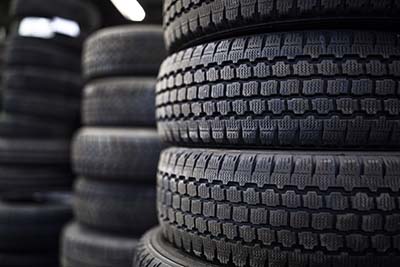 Find The Right Fit
Tires are like shoes for your vehicle, and just like how you can't pick up any shoe and wear it not every tire will work on your vehicle. It's important to take in factors like make and model but also nuianced factors like road conditions in your area. At Robin Ford, we're tire experts; trust us to pick out the perfect ones!
Full Service Shop
Don't put off your vehicle's necessary service, schedule a checkup today with Robin Ford. We will look your tire's tread and everything inbetween! You want to keep your vehicle running for as long as possible, and it starts with regular service.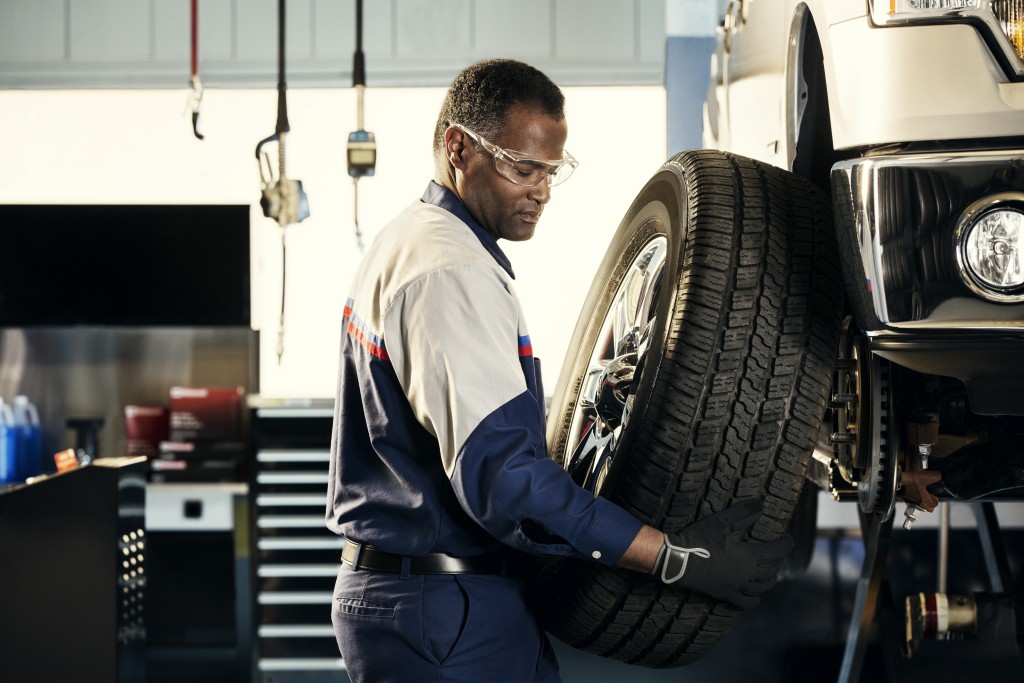 Quality service is what we stand for here at Robin Ford, and tires are just one part of that. If you feel like your tires are gripping the road like they used to come get them switched out today. Call us or stop by and we will get your set up with some new tires to take on the road!
* Offers subject to change without notice. See dealer for details.