No matter how you go about it, financing a new vehicle can be a challenge. Deciding the best way to go can be stressful, hindering your overall car-buying experience. That's why Robin Ford is here to walk you through both options step-by-step.
Why Buy?
Buying your new car outright has a lot of perks. You won't be limited to when, where, or how often you drive your vehicle, and you'll be free to make any and all customizations to your new ride as you see fit. This option is usually a bit pricier month-to-month, but the freedom that comes with the car ownership experience is worth every penny.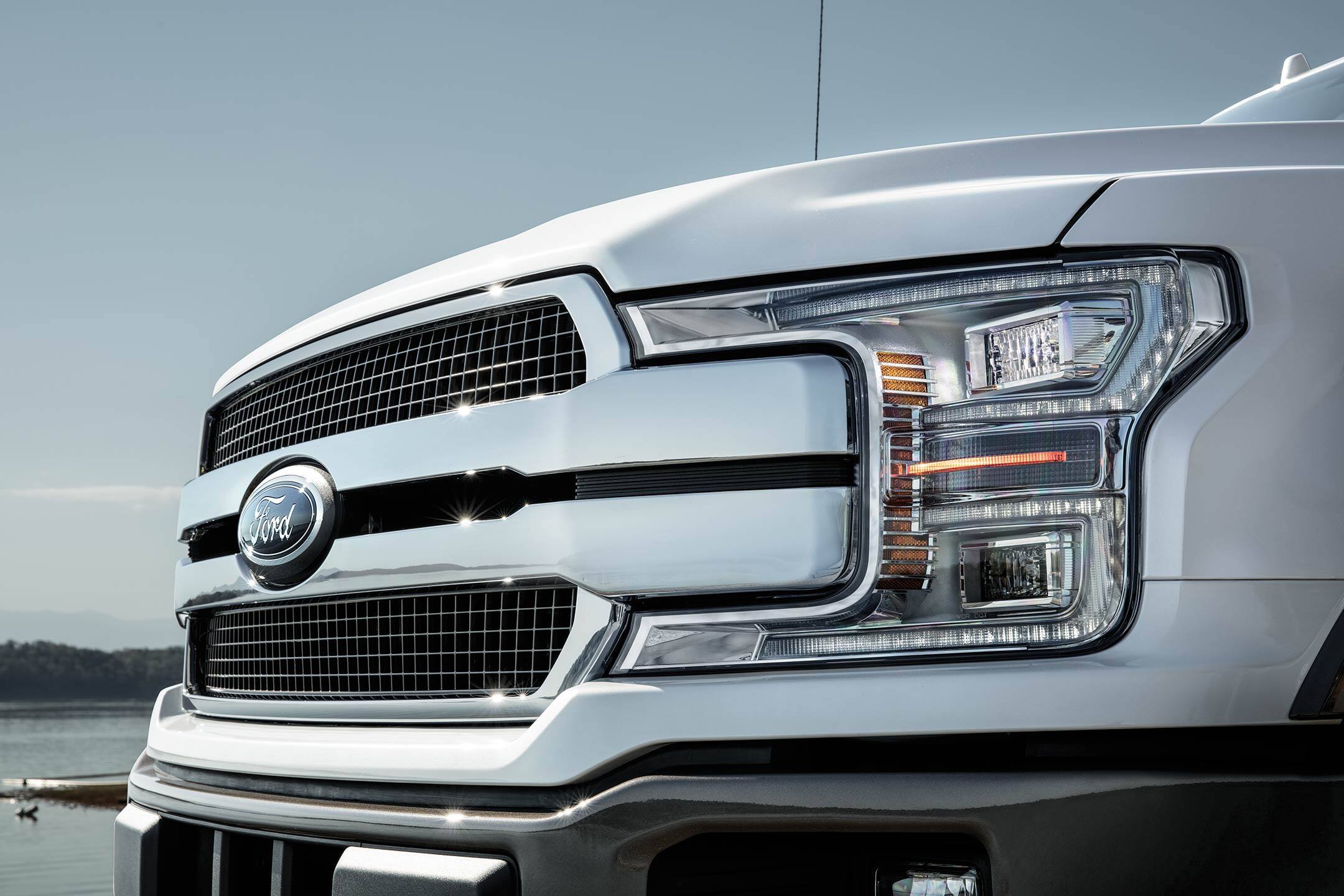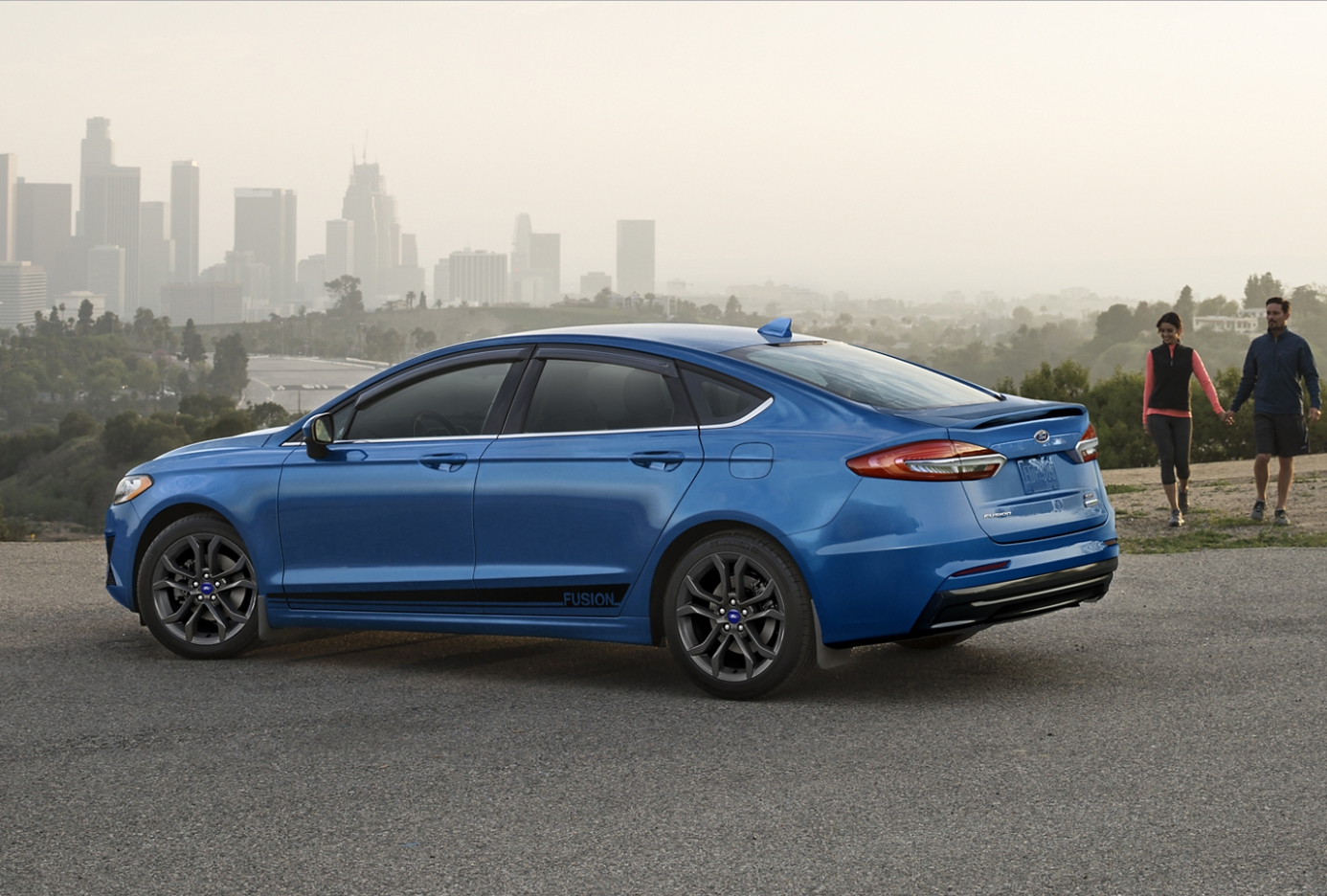 Why Lease?
Leasing can be a great option if you want to get into your new car faster and with less paperwork. Most leasing contracts cover maintenance and repairs of all types, and your monthly payments will ultimately be cheaper. On the other hand, leasing means you'll have to adhere to a few rules and regulations including capped mileage and certain modification prohibitions. It's a bit of a tighter leash, but it saves you money up front.
No matter what direction you choose to go in when it comes to financing your new car, Robin Ford has your best interest in mind. For more information or if you have any additional questions about either option, don't hesitate to call or stop by today!
* Offers subject to change without notice. See dealer for details.