Everyone knows that an oil change is basic vehicle maintenence, but did you know that keeping the oil and fluids in your engine clean is essential to peak performance. With oil, worn out fluids running through your engine you could cause some seriously damage. At Robin Ford we know what it takes to not only change your oil, but maintain all the fluids in your engine and ensure that everything is up to snuff.
Keeping It Clean
Think of oil as your vehicle's blood. The oil moves through the engine and is essential to every moving part. It's the lubricant that makes everything move smoothly. With time, engine oil can get grimey, dirty, and even burned. If your oil isn't working the way it used to your engine parts will start to grind together. The engine needs that lubricant or else it will "sieze" and be completely totaled.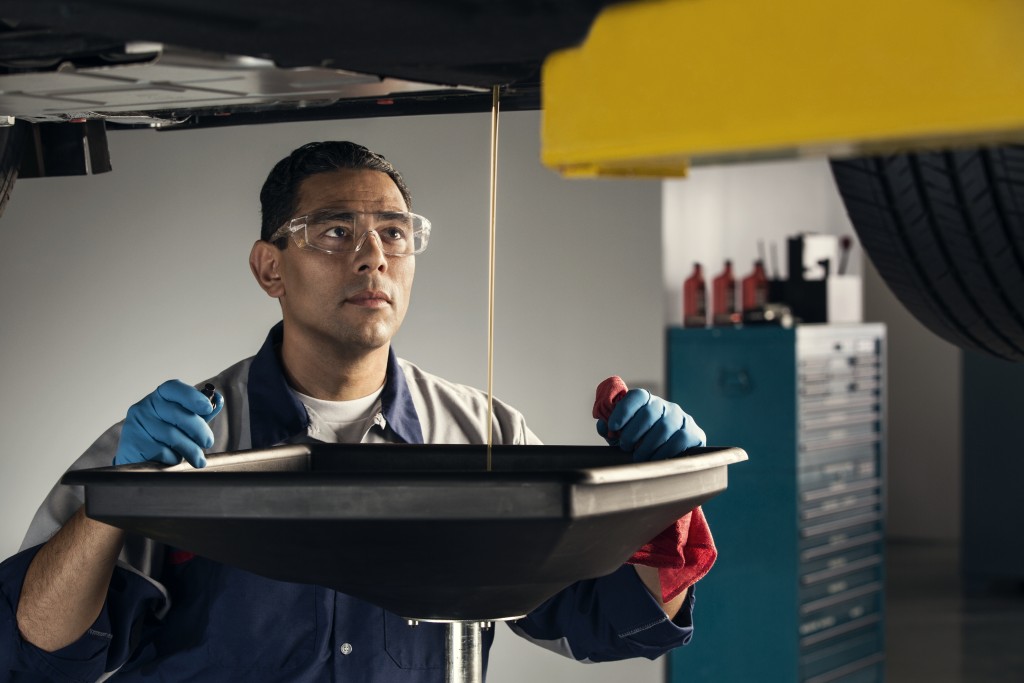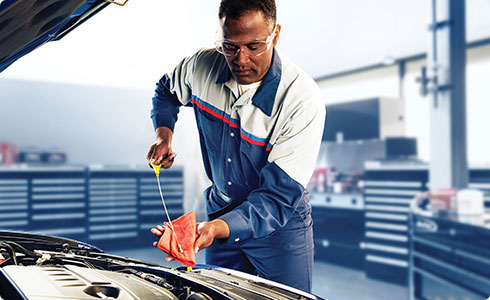 Cleaning It Out
You can't just add oil to your engine and call it a day. No, to ensure that everything is working the way it's supposed to you need to get a complete oil change. This gets all that dirty oil out and replaces it with clean, fresh oil. Getting an oil change done professionally at Robin Ford will ensure that your engine will run at its absolute best.
Total Oil Service
When you want great service and an oil change you can trust you have to get it at Robin Ford. Our service team is made up of expertly trained professionals with years of experience. We know just what your vehicle needs!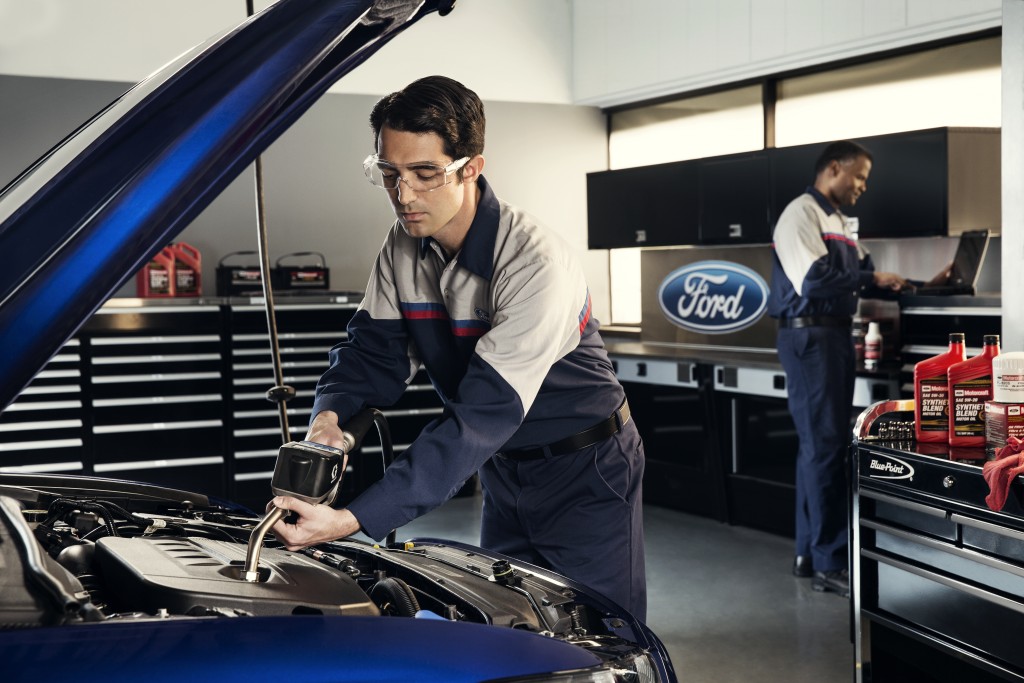 Get the performance out of your vehicle that you deserve, get your oil change at Robin Ford. We use the best quality oil and filters so that you don't have to stress. If you're in Delco, give us a call or stop by today!
* Offers subject to change without notice. See dealer for details.