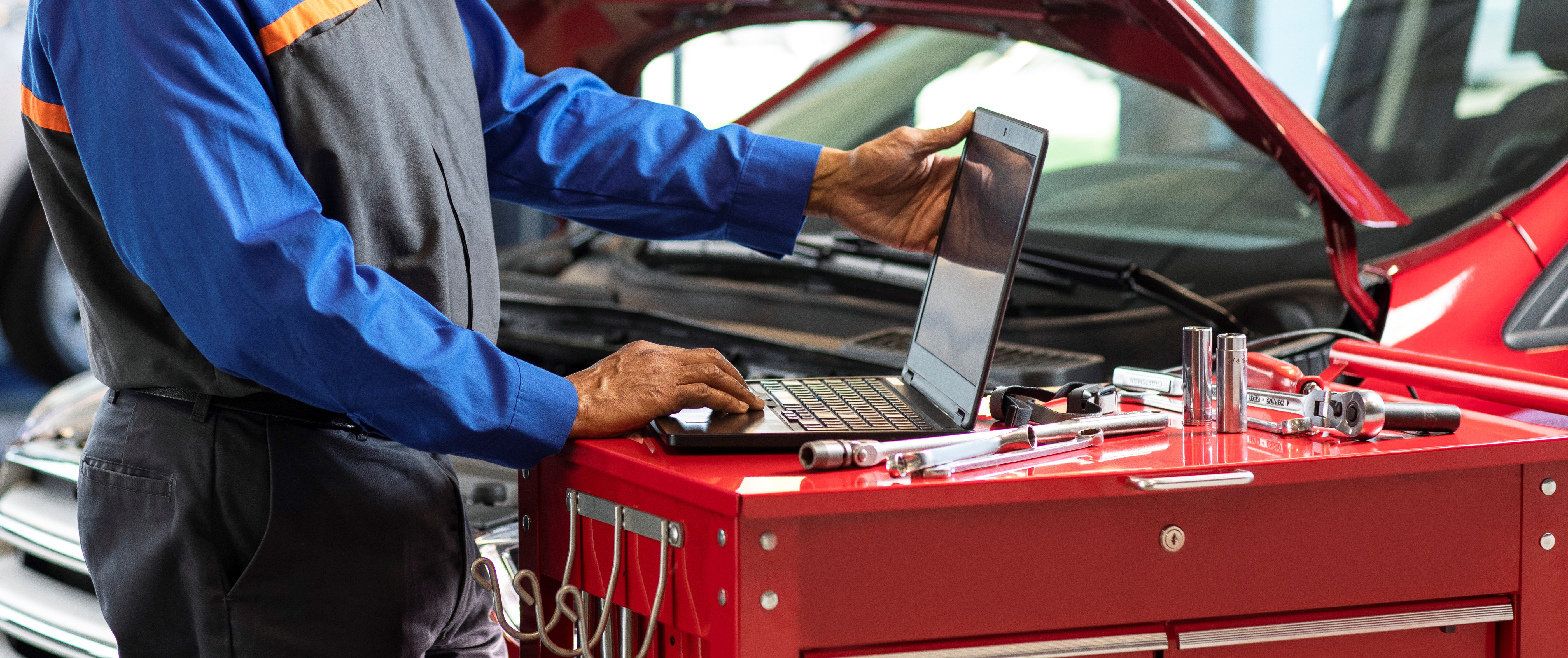 An inspection is essentially a checkup that ensures your vehicle is road ready. It's important to get them not only for your safety but because it's the law. At Robin Ford we will inspect your vehicle to ensure it's running in great shape and make sure it's done quick to get you back on the road in no time.
Check In With The Experts
You want to catch minor issues before they get a chance to become major, and an inspection is your best bet. Our technicians will take look at every aspect of your vehicle to make sure everything is in working condition. If they find something they will fix it straight away and keep you out of harms way!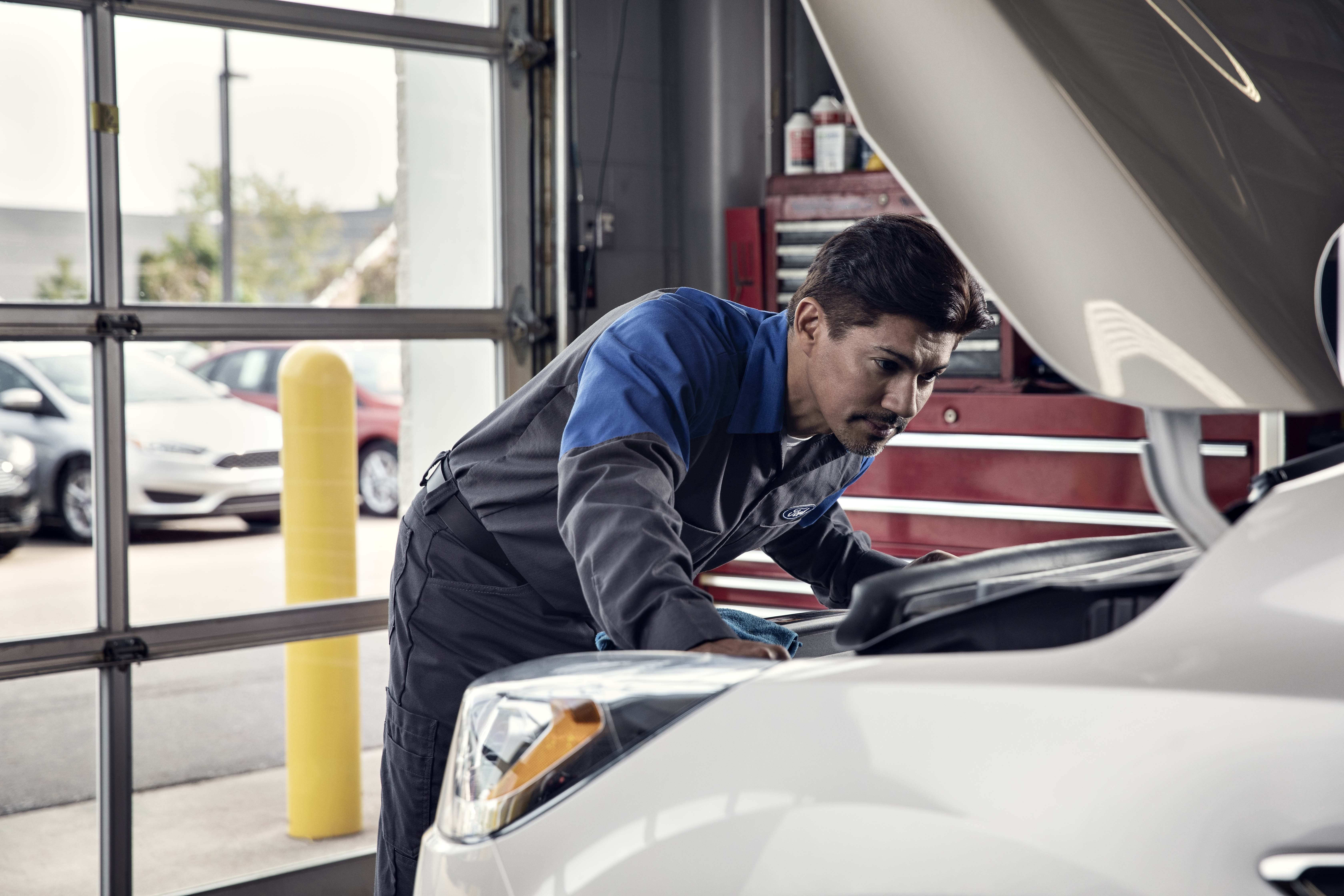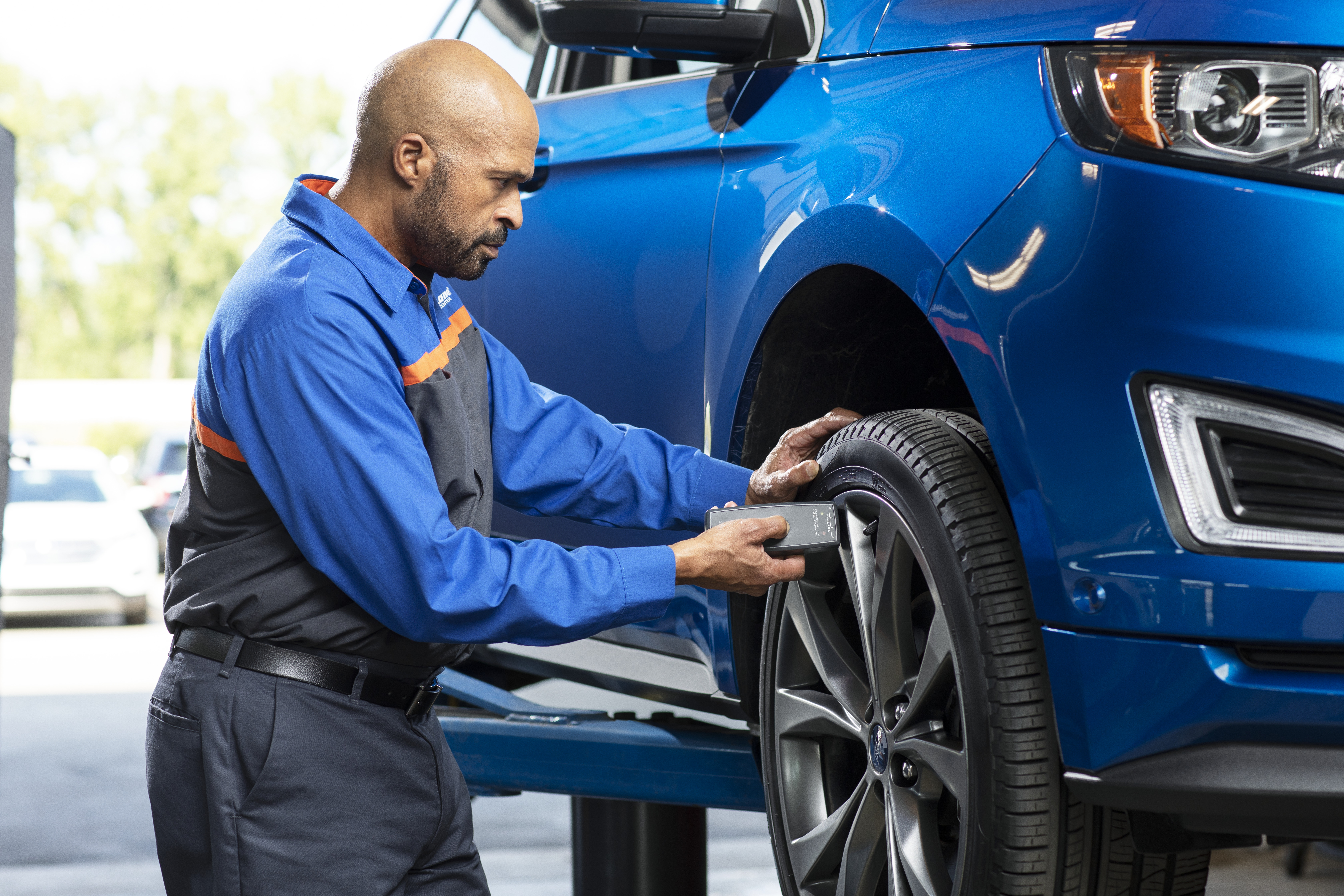 Catch Small Problems Early
For a long lasting vehicle there is nothing better than regular inspections. You can ensure that you will avoid issues if you catch them early. Taking care of your car is easy with routine inspections from qualified specialists like those at Robin Ford.
Service You Can Trust
You're in good hands when it comes to your state inspection, because our certified technicians have seen it all. It doesn't matter the issue we will get it fixed up in no time. And, if there is no issue you don't have to worry about some made up charge on your bill. We are honest and professional, always.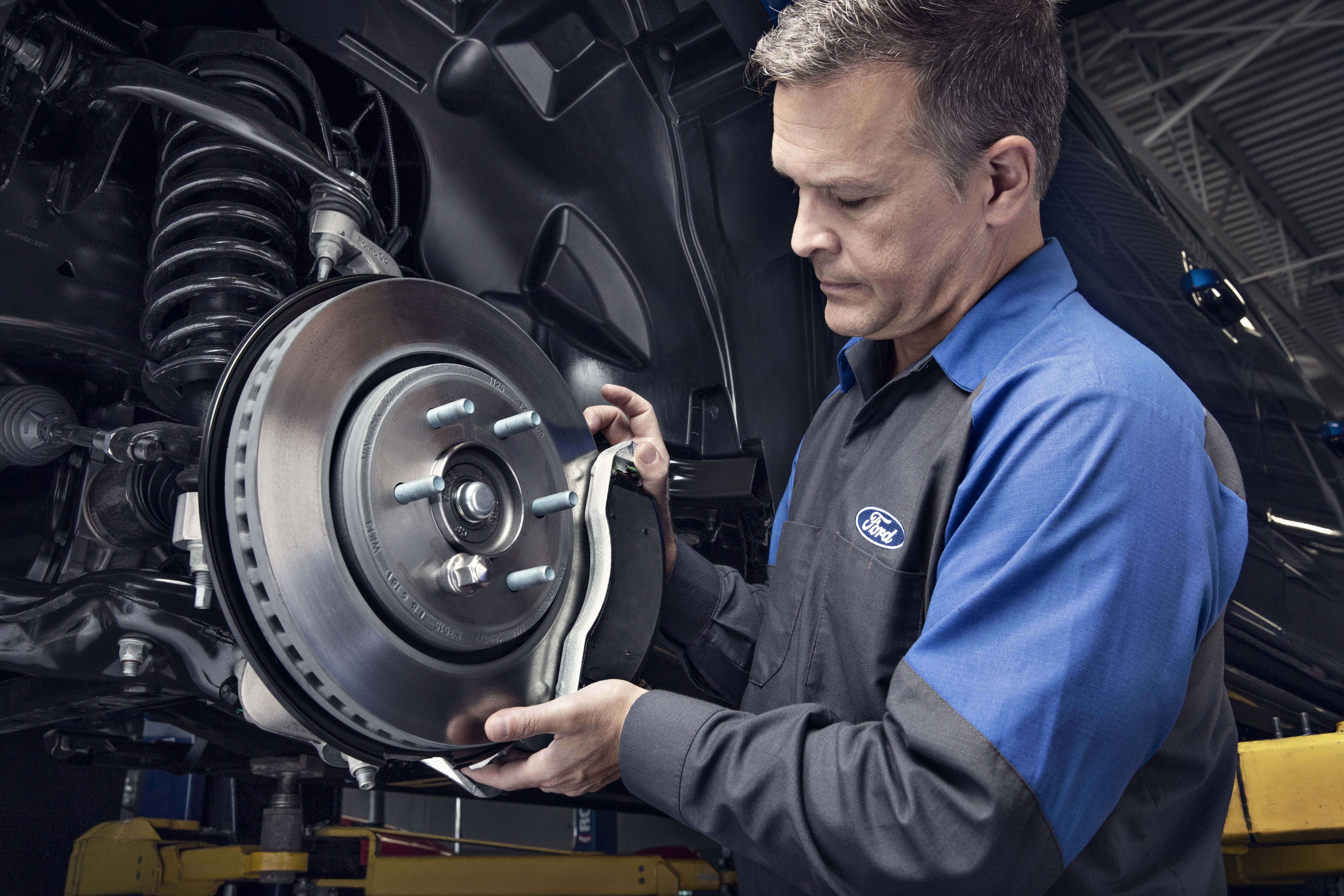 It's never a bad idea to get your vehicle inspected. You never know when a problem will present itself, and it's better to catch them early on. Stop by Robin Ford today to get your vehicle checked out. We'll get you back on the road in tip-top shape in no time!
* Offers subject to change without notice. See dealer for details.