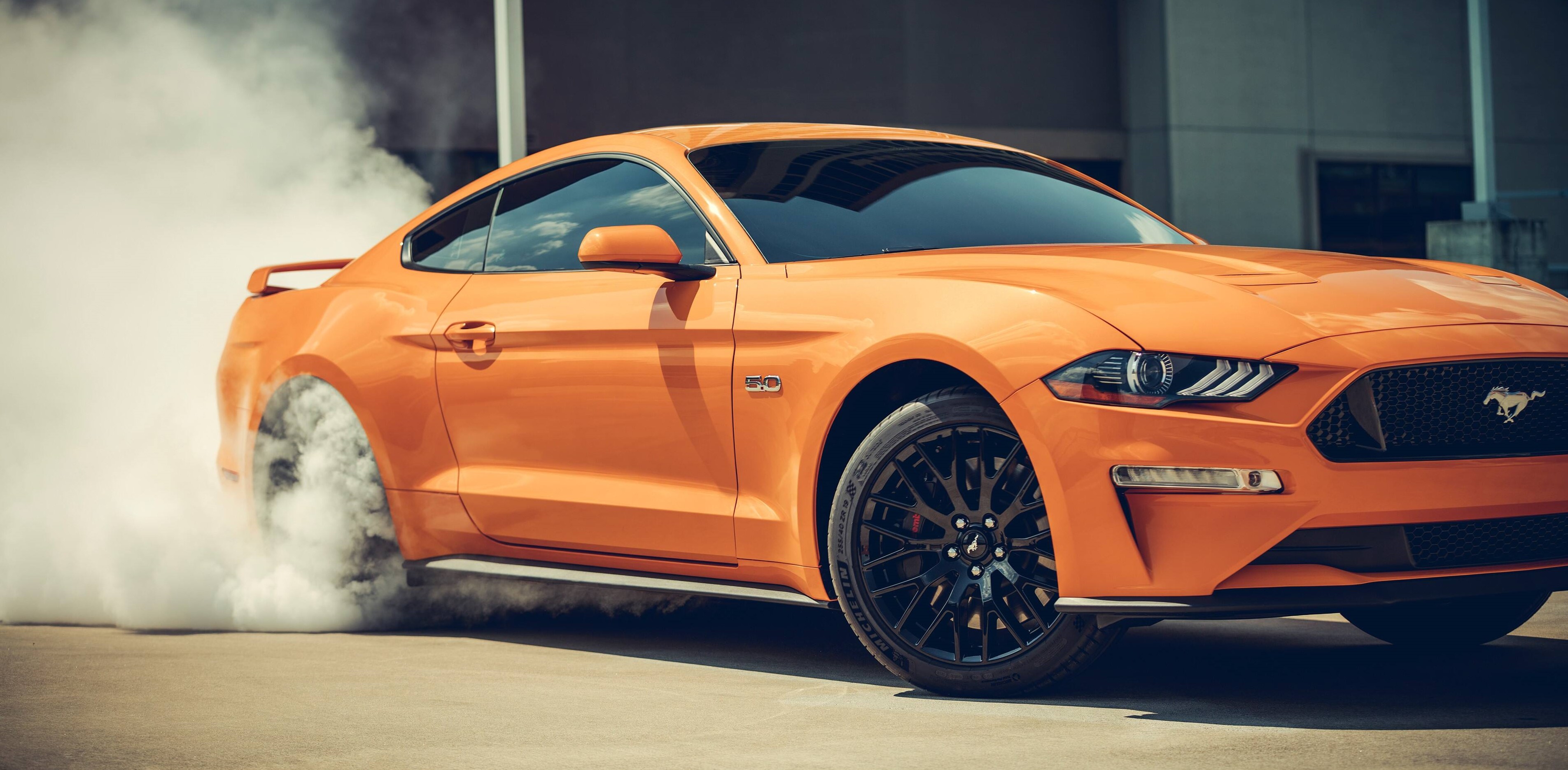 Your engine is the single most important part of your vehicle. Without an engine a car won't run, period. There's no part more important to service than the engine either, and at Robin Ford we know engines like we know Fords. No matter the make or model bring your vehicle in today for all your engine needs.
Preemptive Maintenance
To keep your engine running at its best you need to service your engine often, That means regular oil changes and coolant flushes. The build up of dirt and grime from regular driving can seriously damage your engine over time. Getting your engine checked regularly ensures that this will never happen.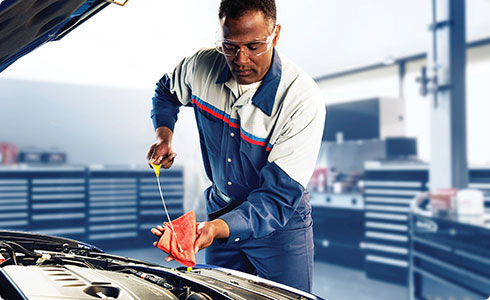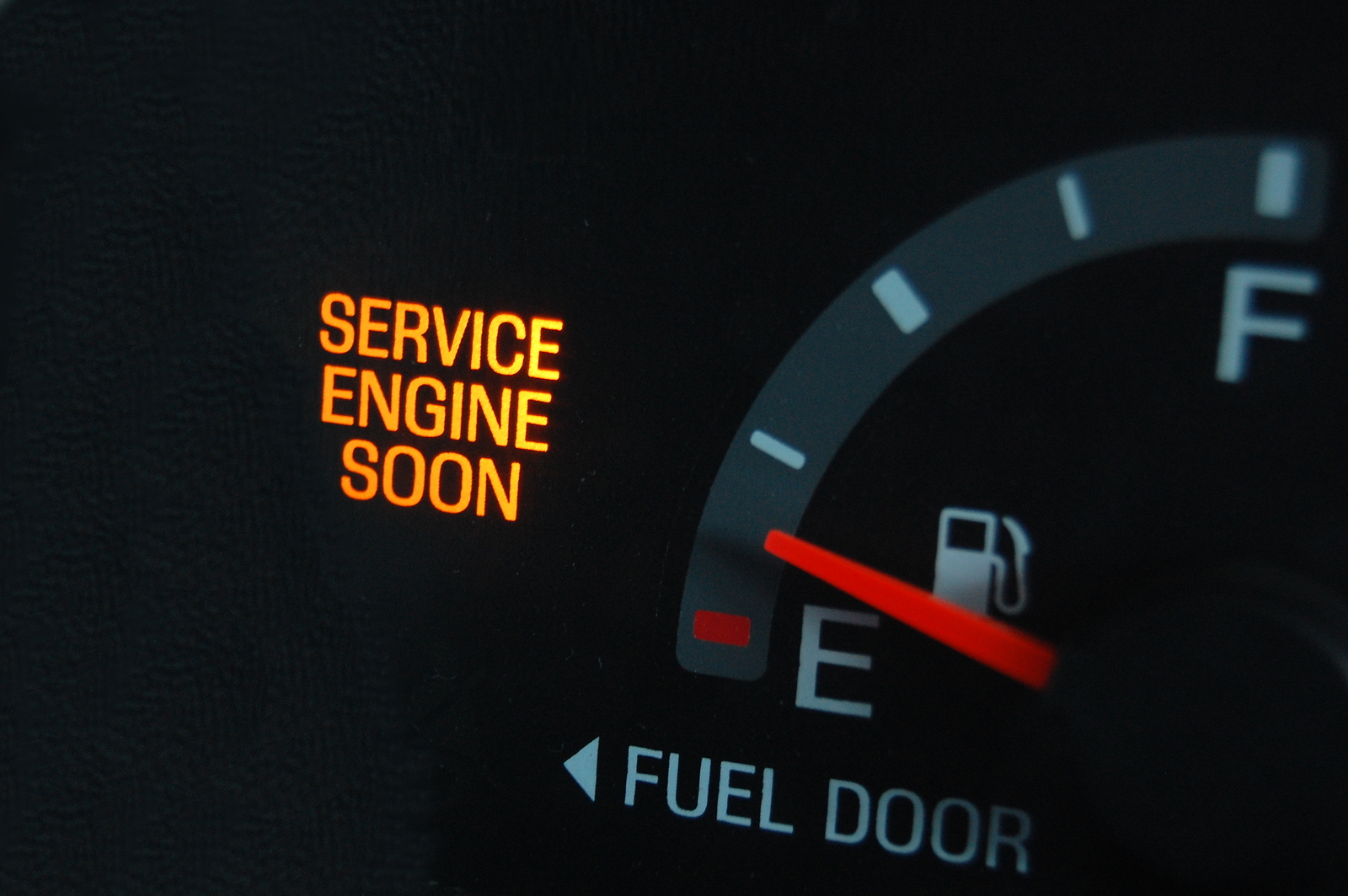 Catch Minor Hiccups Early
Even if that cursed light doesn't come on there might be things going on under the hood. Hidden, unseen issues could be harming your engine completely unbeknownst to you. Even if these are small issues, they could snowball and wind up being something serious. You want to catch these minor hiccups early, and that means getting a skilled technician to service your engine.
The Engine Experts
Get rid of all the guesswork and avoid any engine damage. When the highly skilled, expert technicians at Robin Ford take a look at your engine you know you're in good hands. With years of experience, the best tools in the industry, and certifications, our technicians will catch every hicc before it has a chance to up.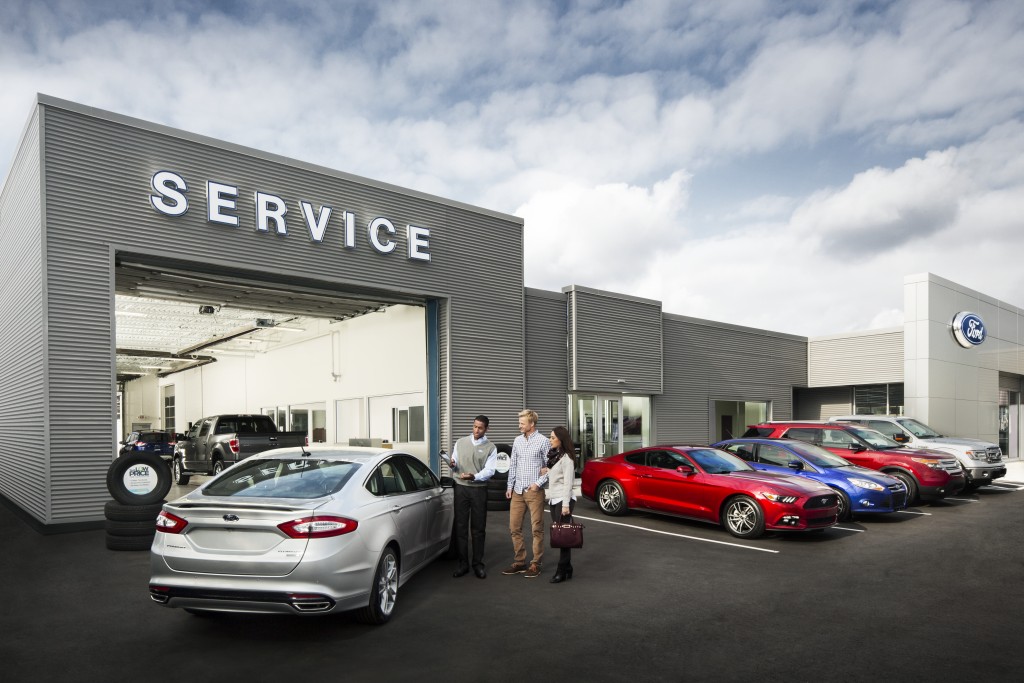 At Robin Ford our team is dedicated to top quality enging performance. We strive for efficiency in our shop and under your hood, and it all starts with an engine that runs perfectly. Stop in or call us today to see what we can do for you!
* Offers subject to change without notice. See dealer for details.