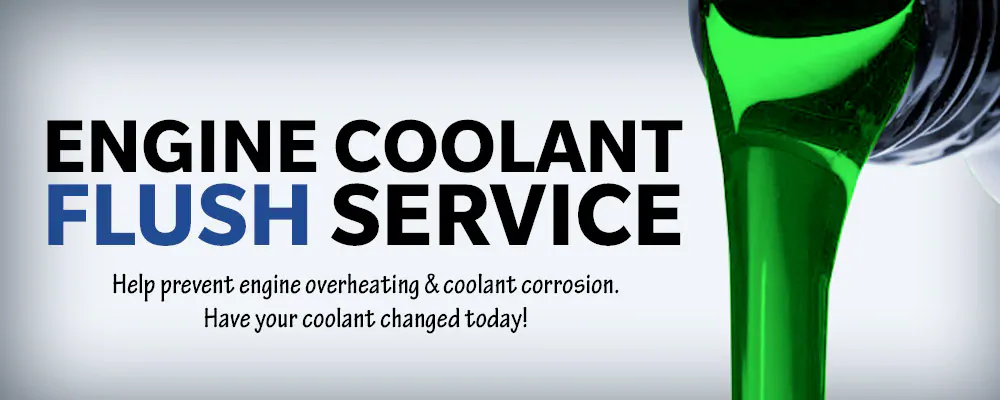 Keep your engine is great shape by ensuring that the coolant in there is clean and fresh. With old coolant you run the risk of overheating and damage to the engine. Our service professionals at Robin Ford can perform all the work you need to keep that engine running fresh and cool.
Avoid Serious Engine Damage
If your engine overheats it could cause serious damage. You don't want serious damage do you? To avoid this issue you need to have clean, fresh coolant in your engine. Dirty old coolant isn't efficient and will result in damage. The best way to get rid of all that dirty old stuff is to get a coolant flush from Robin Ford.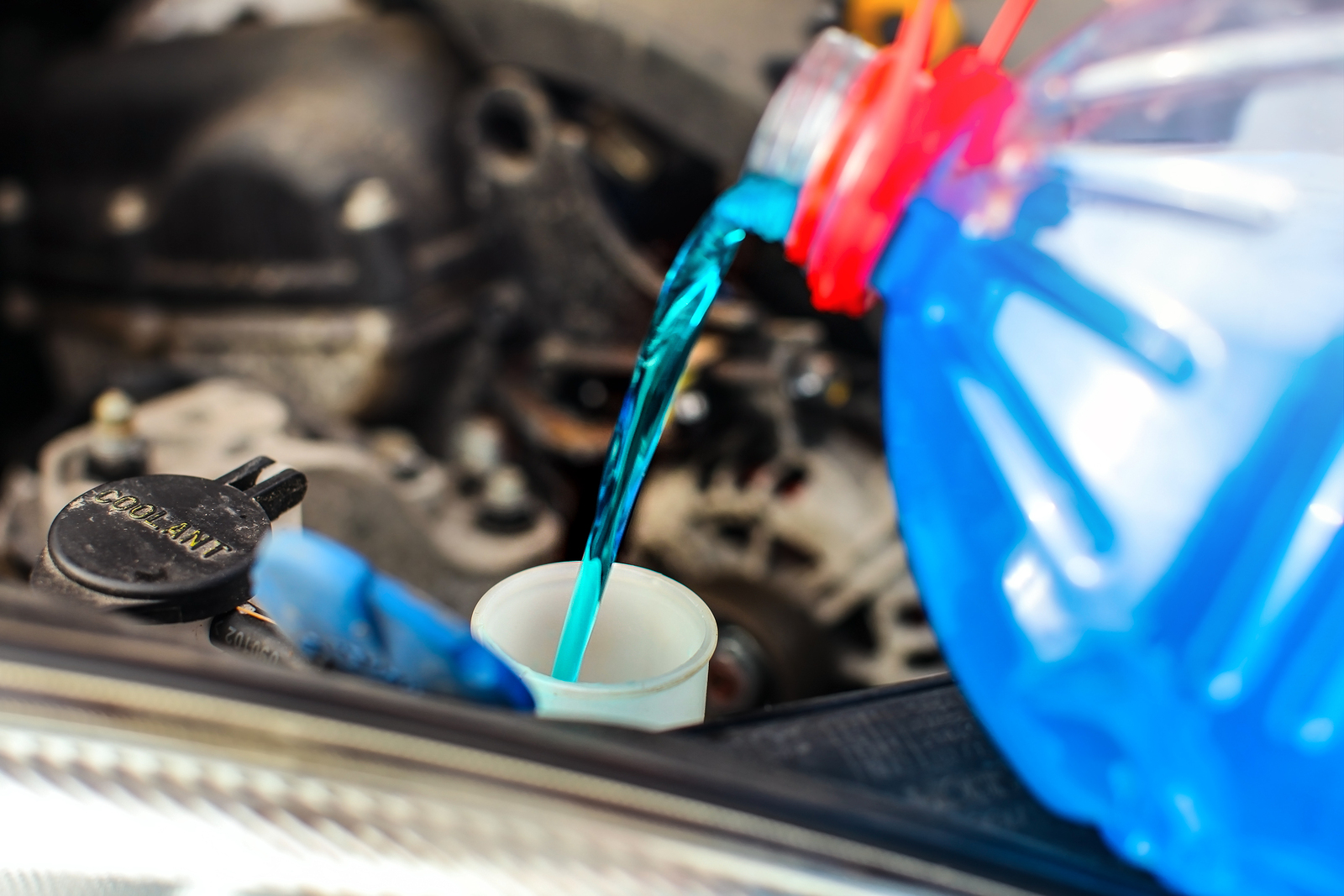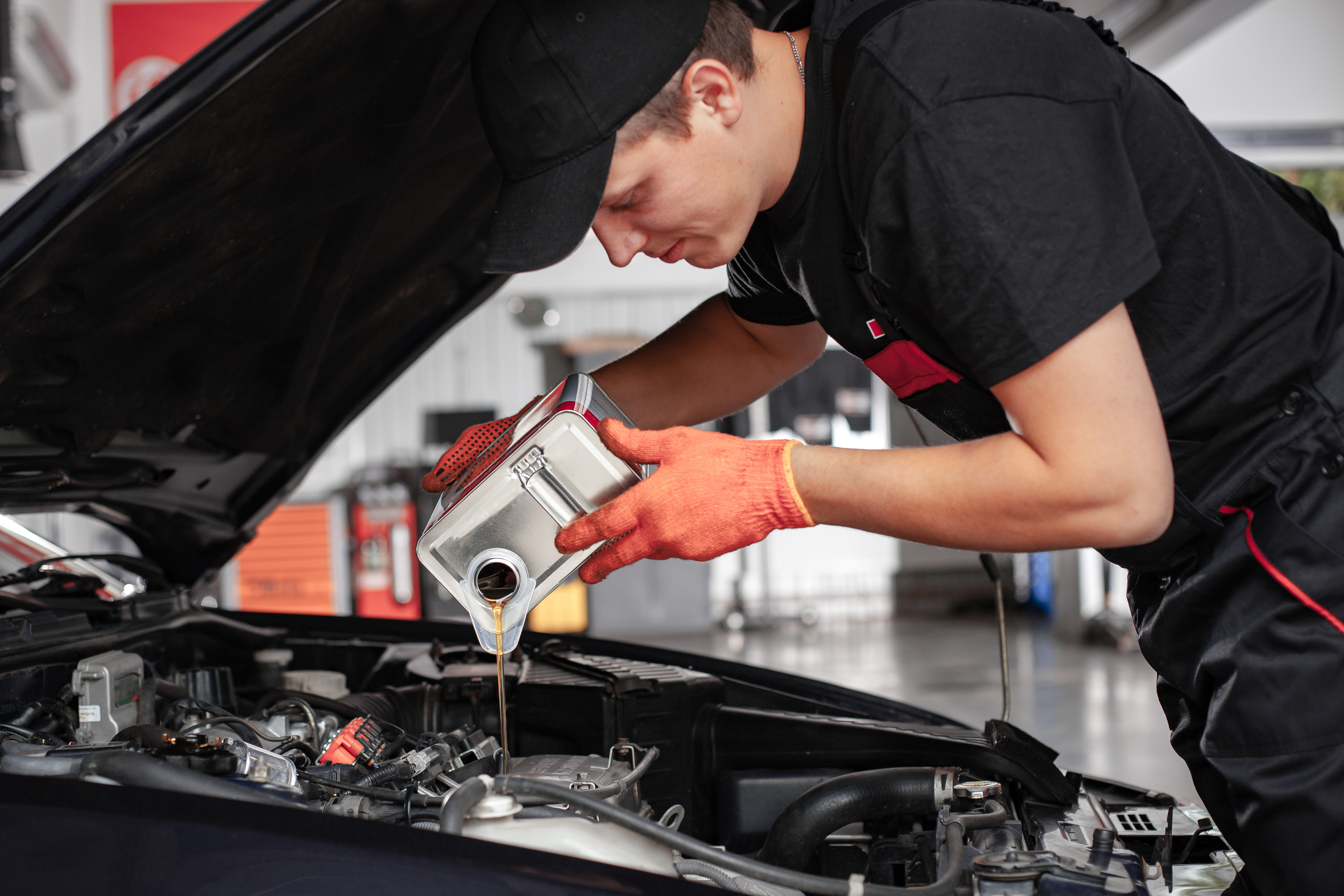 Extend The Life Of Your Engine
Coolant doesn't last forever. It breaks down and stops performing its job. Make sure you get it regularly flushed to get all the benefits of a healthy engine. Proper flush habits can keep your vehicle running smoothly for a long time, meaning you will get to drive your vehicle for much longer.
Full Service Shop
The only way to get a coolant flush done properly is to have it done by a professional. When you come to Robin Ford you can rest assured we will get the flush done right. Efficiency is guaranteed by our team and in your engine.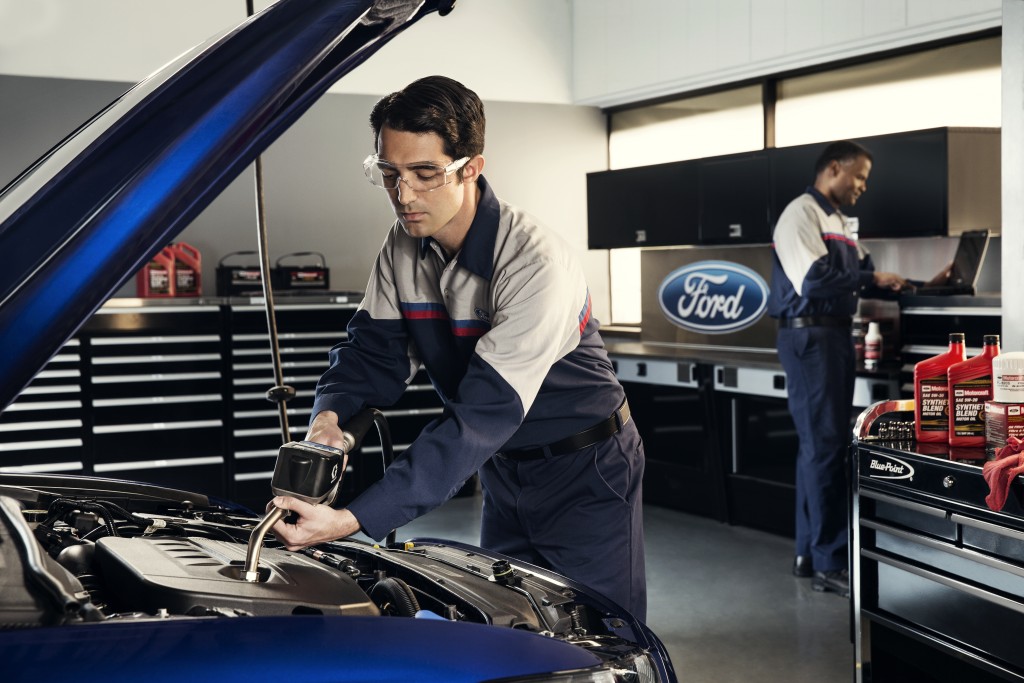 At Robin Ford, you will get the quality care you deserve, and you can trust us to get every job done right. From coolant flushes to inspections, we will get it done. Give us a call today if you see a dip in your engine performance, or you know it's been a while since you've had your coolant flushed.
* Offers subject to change without notice. See dealer for details.