What's your worst fear? Does it involve not being able to stop your vehicle? Well, if your brakes aren't in tip-top shape this fear could quickly become a reality with no sign of stopping. At Robin Ford we want to put a stop to any fear you have behind the wheel and that starts with ensuring that your brakes are in perfect working condition.
What's That Sound?
That doesn't sound right? That terrible screeching whenever you even tap the brakes. Well, overtime your brakes can wear down and this will cause that awful screeching and squealing sound. Make sure your brakes are actually doing their job, and cut back on noise inside the cabin with a service trip to Robin Ford.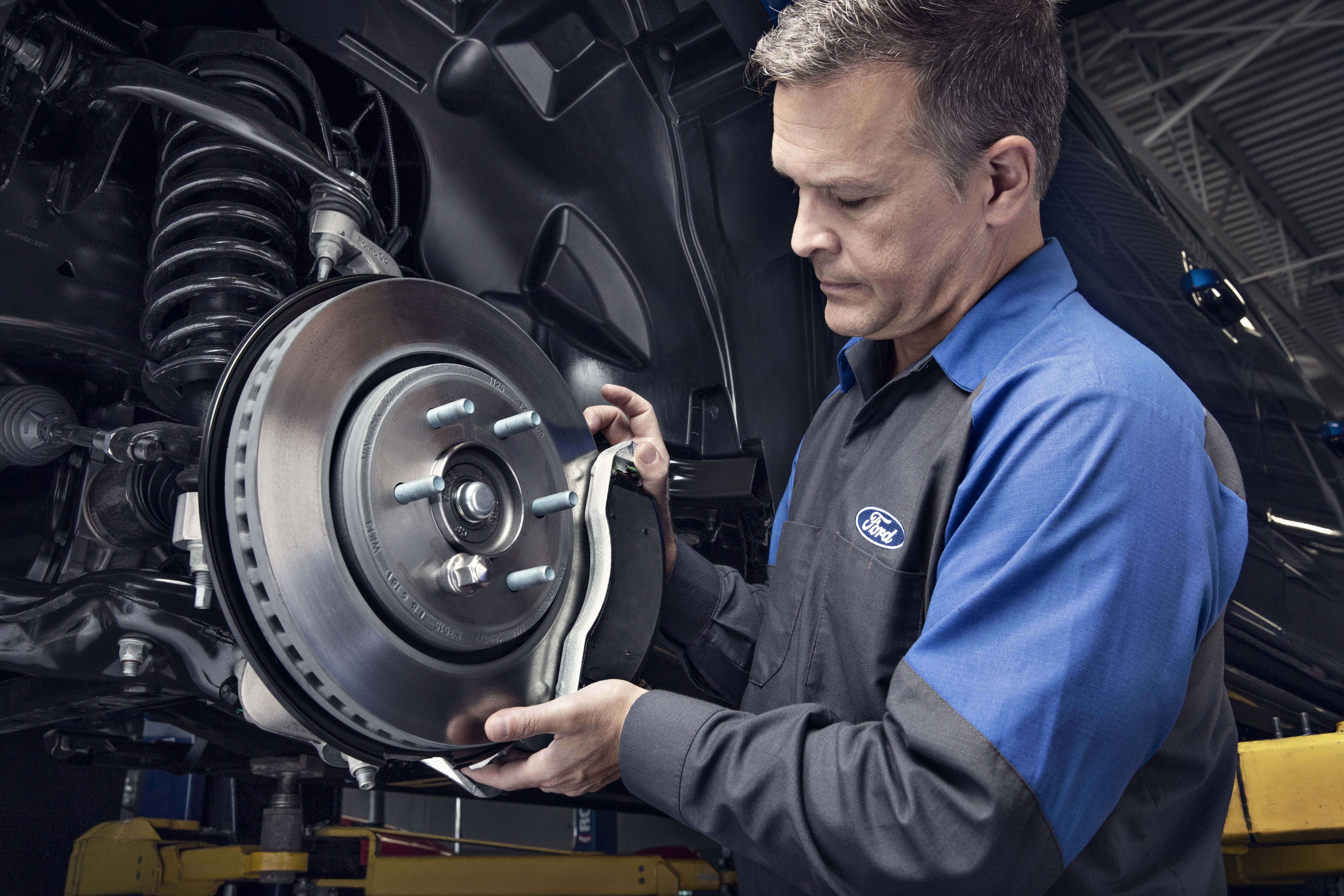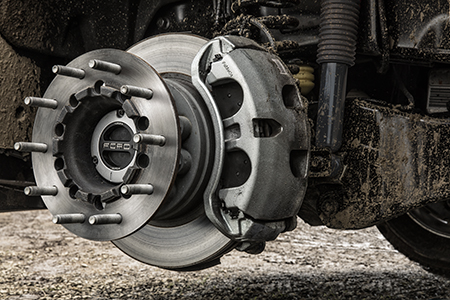 Stay On Top Of Maintenance
Are your brake lights on even when your foot isn't on the pedal? Well you should definitely come in for service. This is a surefire sign that you need a brake repair or replacement, and you don't want to delay. Also, if those brakes aren't as responsive as they once were come in and get it checked out, it could be your brake fluid!
Service You Can Trust
Don't let anyone try to tell you that replacing brakes is simple. Sure putting them on may be a quick job for our technicians, that doesn't mean it doesn't require an close eye. Details matter with your brakes and you need to have confidence that your's are working in perfect condition.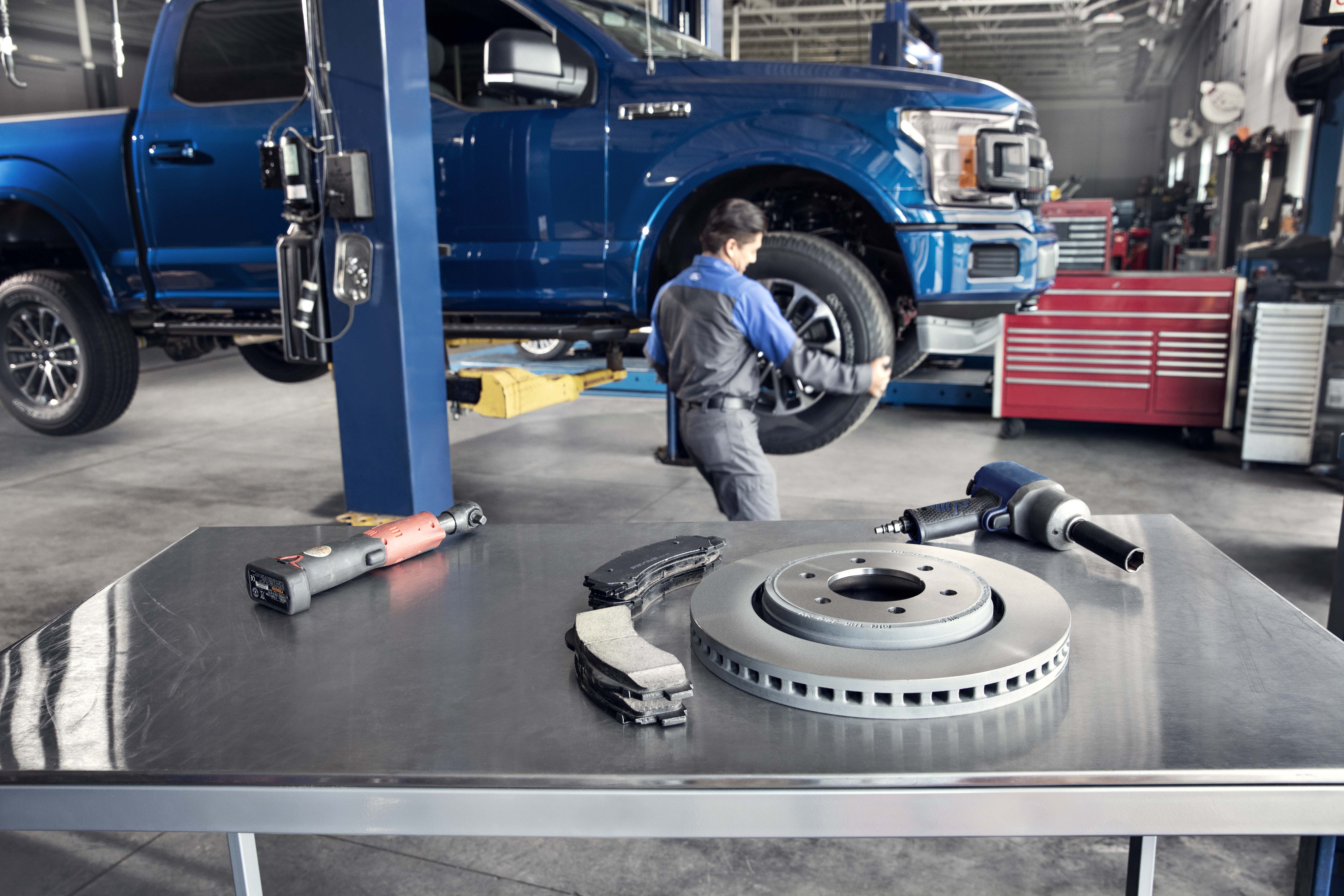 When you need your brakes repaired or replaced there is no place better than Robin Ford. Trust us to get the job done right every time. If you notice any squealing, screeching, or vibrations coming from your wheels give us a call today! Don't delay, stop by Robin Ford today!
* Offers subject to change without notice. See dealer for details.