They say the engine is the heart of the car, but today it's really the battery. With a dead battery modern engines won't even start. That's why you need to ensure that you have a properly functioning battery. At Robin Ford we will keep your battery clean and operating smoothly, and if you need a new one we will find the perfect one for your vehicle. 
Schedule Regular Checks
It's important to check in on your battery's health regularly. if you just leave the battery to its own devices then it will inevitably run into problems. We're talking about corrosions and other build up that will destroy your battery over time. Even if you're not sure if your battery needs service stop by, because chances are it does.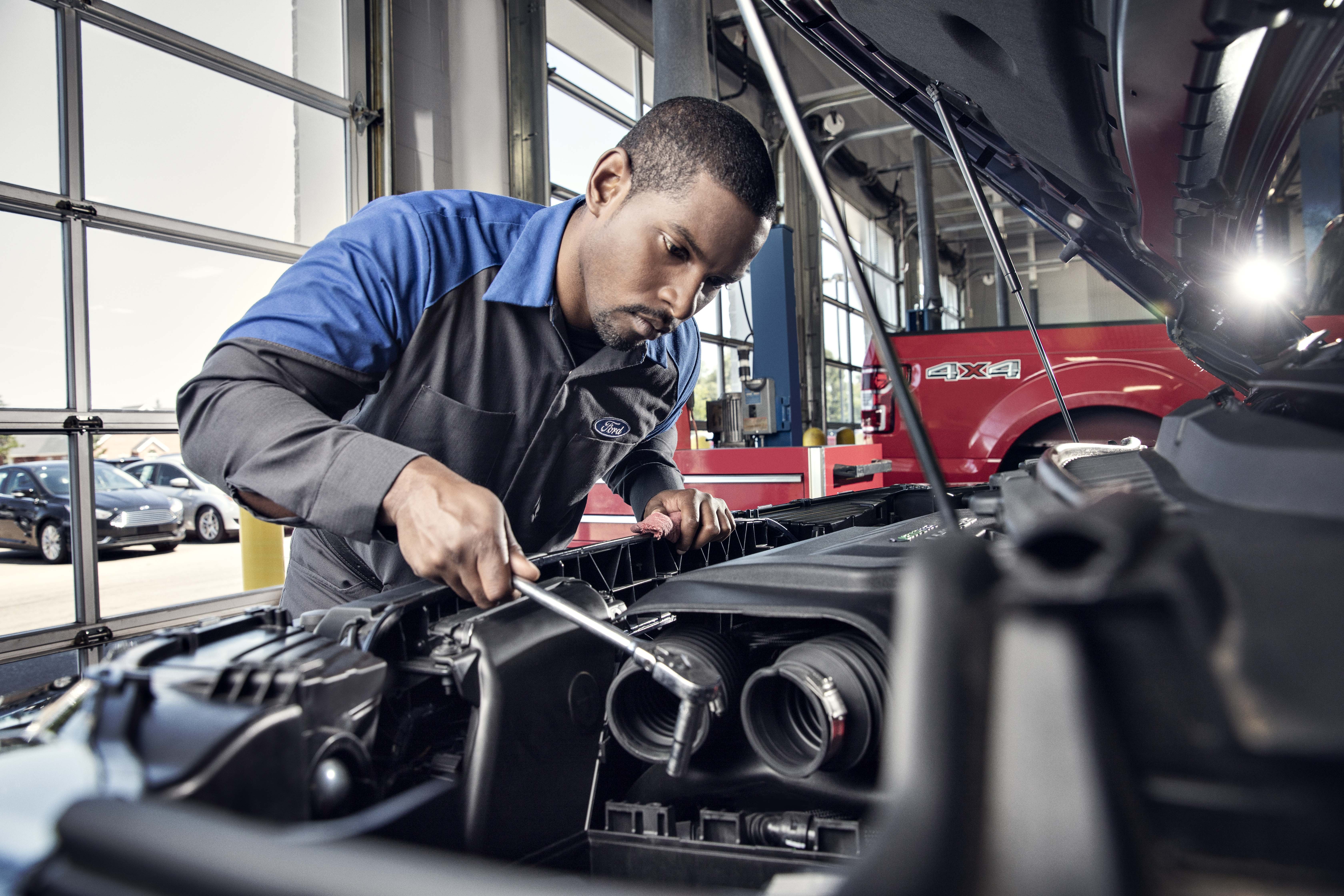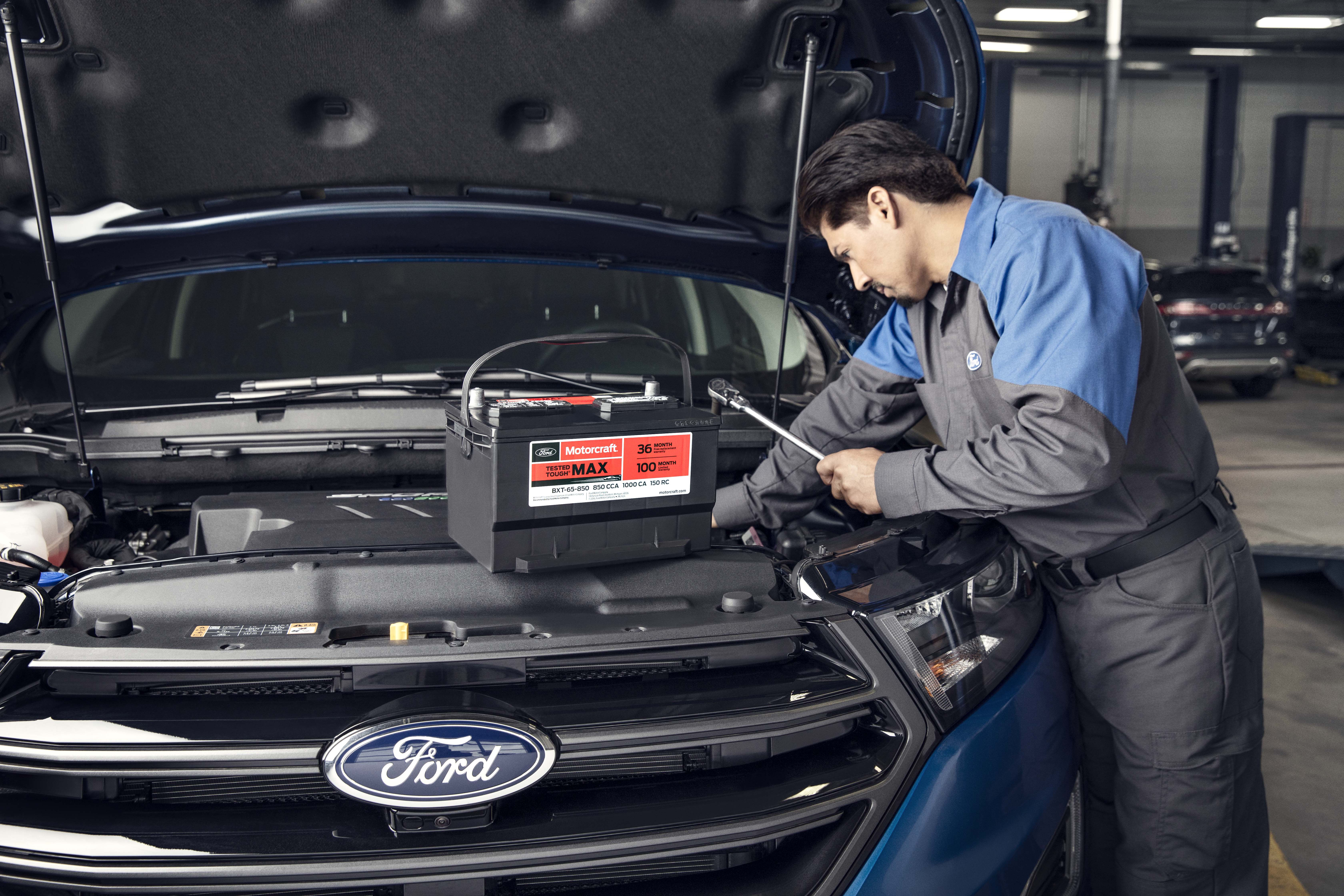 New Batteries Available
Car won't start? It's probably the battery. Get it replaced today at Robin Ford. We will pick the perfect one for your vehicle and ensure that you have secure connections and a proper installation. Get your vehicle back to the way it was when you bought it with a new battery.
Quality Service
Robin Ford employs professionals who are specifically trained to take care of every automotive issue: batteries included. Take advantage of our full suite of services when you stop in for a regular checkup. Get your battery tested, cleaned, or replaced quickly today!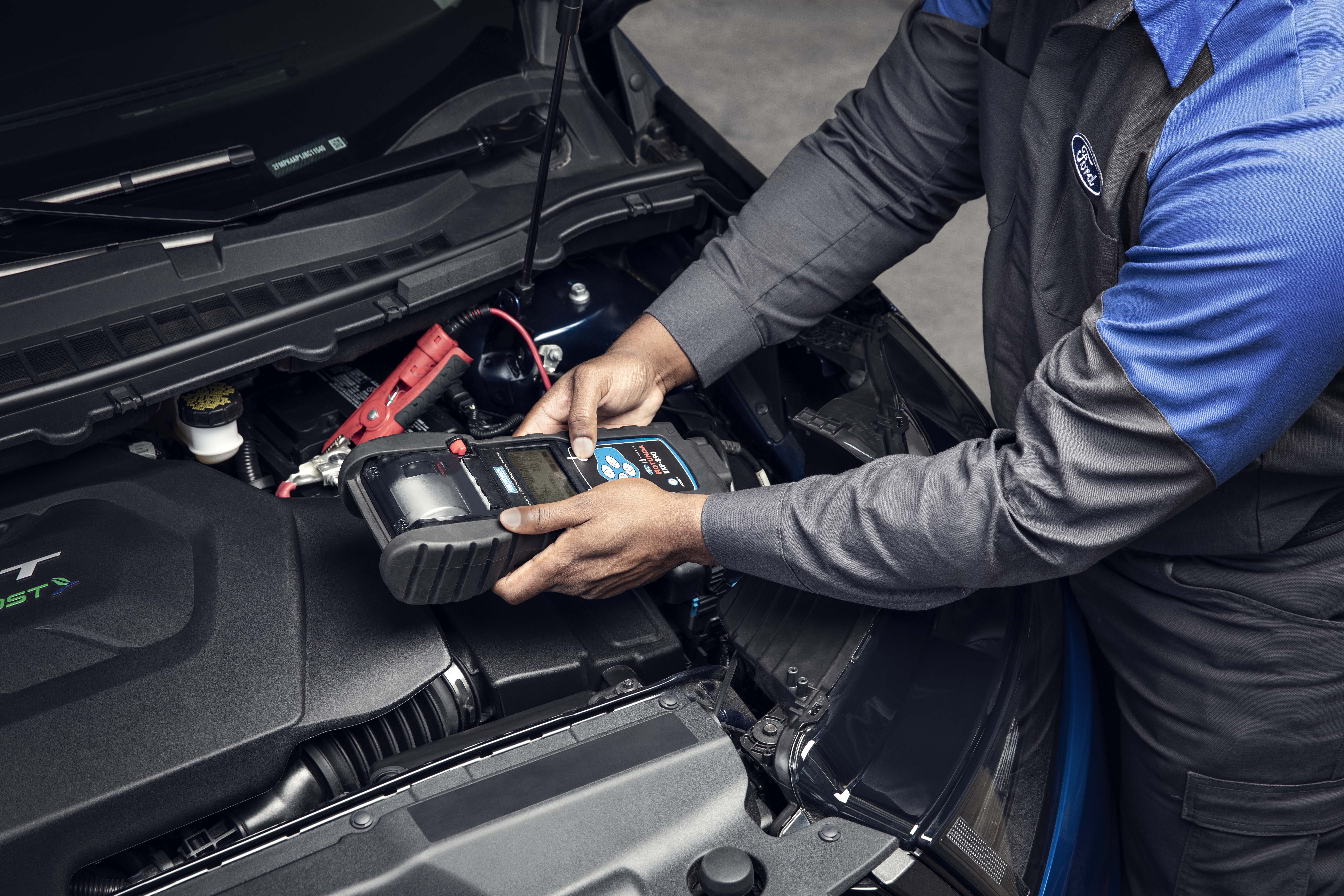 The battery is the heart of your vehicle and at Robin Ford we know what it takes to make sure it's working in great condition. Get all your vehicle's efficiency back with a cleaned or replaced battery. We work quick and professionally, give us a call or stop in today!
* Offers subject to change without notice. See dealer for details.