Having a functioning AC isn't just a matter of comfort it's a matter of safety. In the cold months, a long drive without heat could be dangerous - at the very least uncomfortable. You need to ensure that your air conditioning is working correctly, and the best way to do that is with a quick stop to Robin Ford.
Maintain Your System
Has it been a while since you run the A/C and now it's not working right? Maybe it's not turning on, or maybe it smells burnt. You need to make sure that your compressor is working properly and that your lines aren't clogged or leaky. Come down to Robin Ford today and get that A/C running right.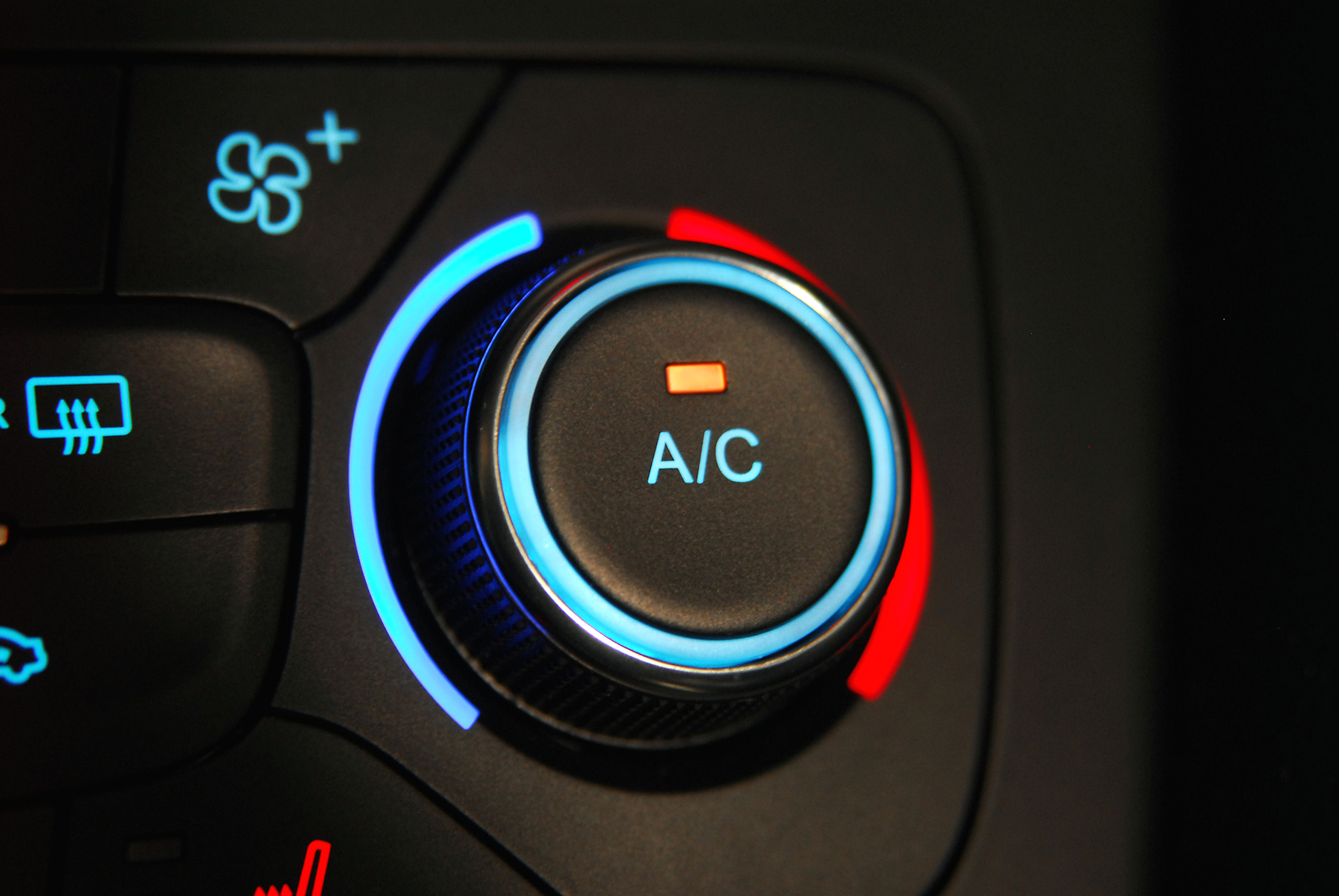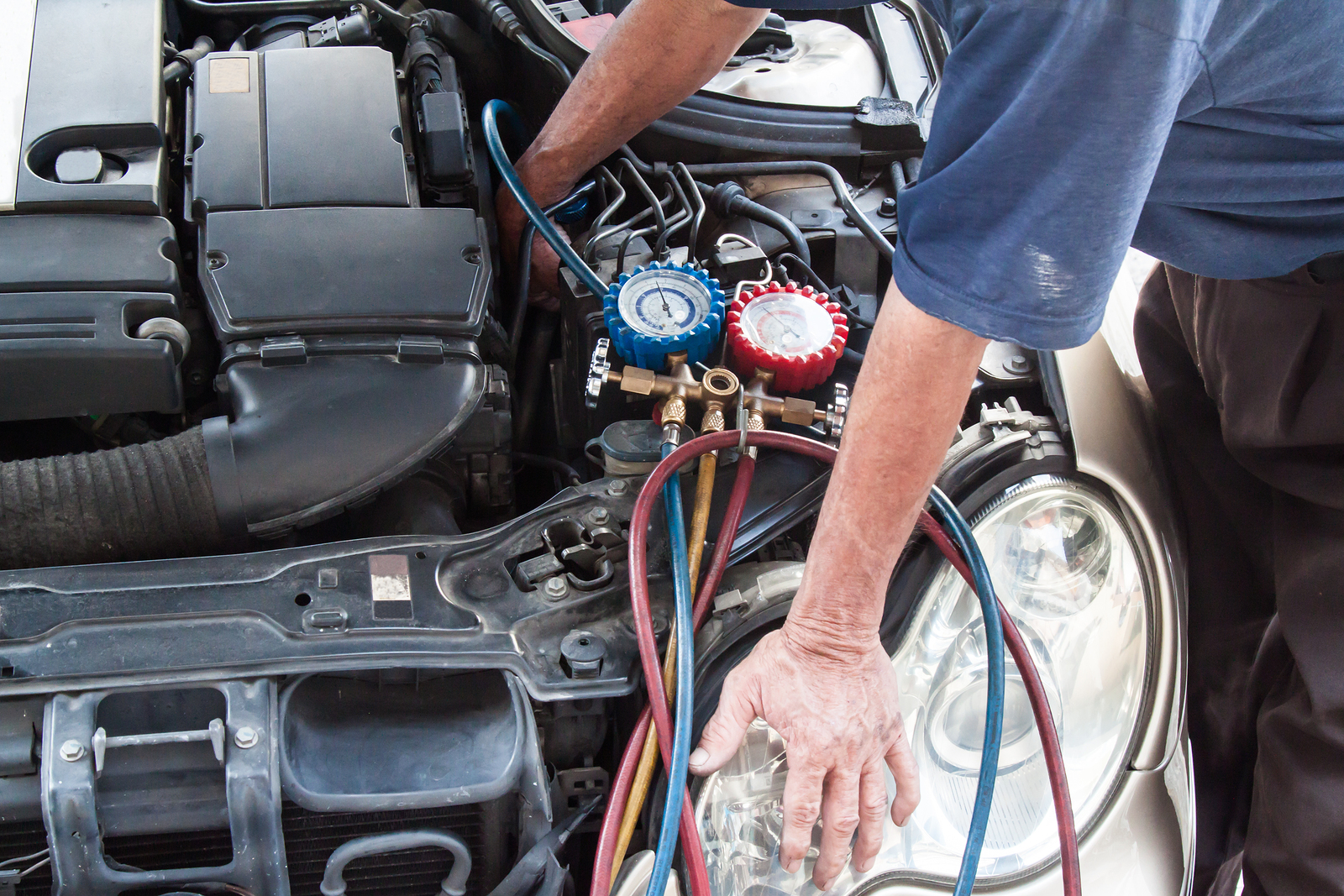 Ideal A/C Solutions
Years of experience mean a lot when it comes to A/C solutions at Robin Ford. Our service team has been repairing and maintaing A/Cs in vehicles for years, and they always use the highest quality parts available. The best is at Robin Ford.
Top Notch A/C Service
Comfort is the key to a quality driving experience, and cool air is a must for comfort. When you work with the professionals at Robin Ford you know that you will soon have comfort. We treat you the way you want to be treated, because service goes beyond the engine.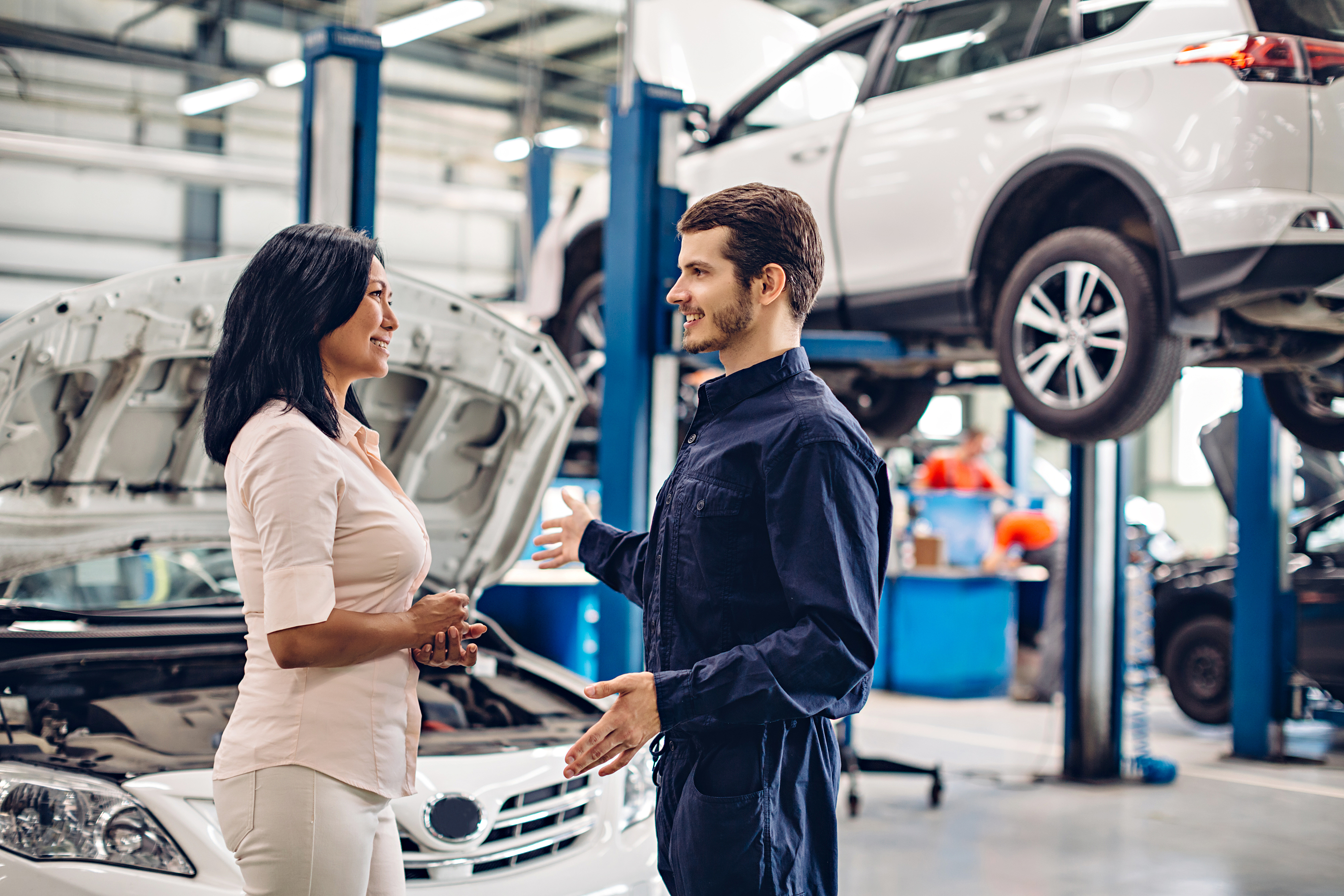 When you want the best performance from your A/C, you need to work with the people who know your vehicle best. At Robin Ford we strive for the best service available, because we want to get you back into a cool, comfortable car!
* Offers subject to change without notice. See dealer for details.