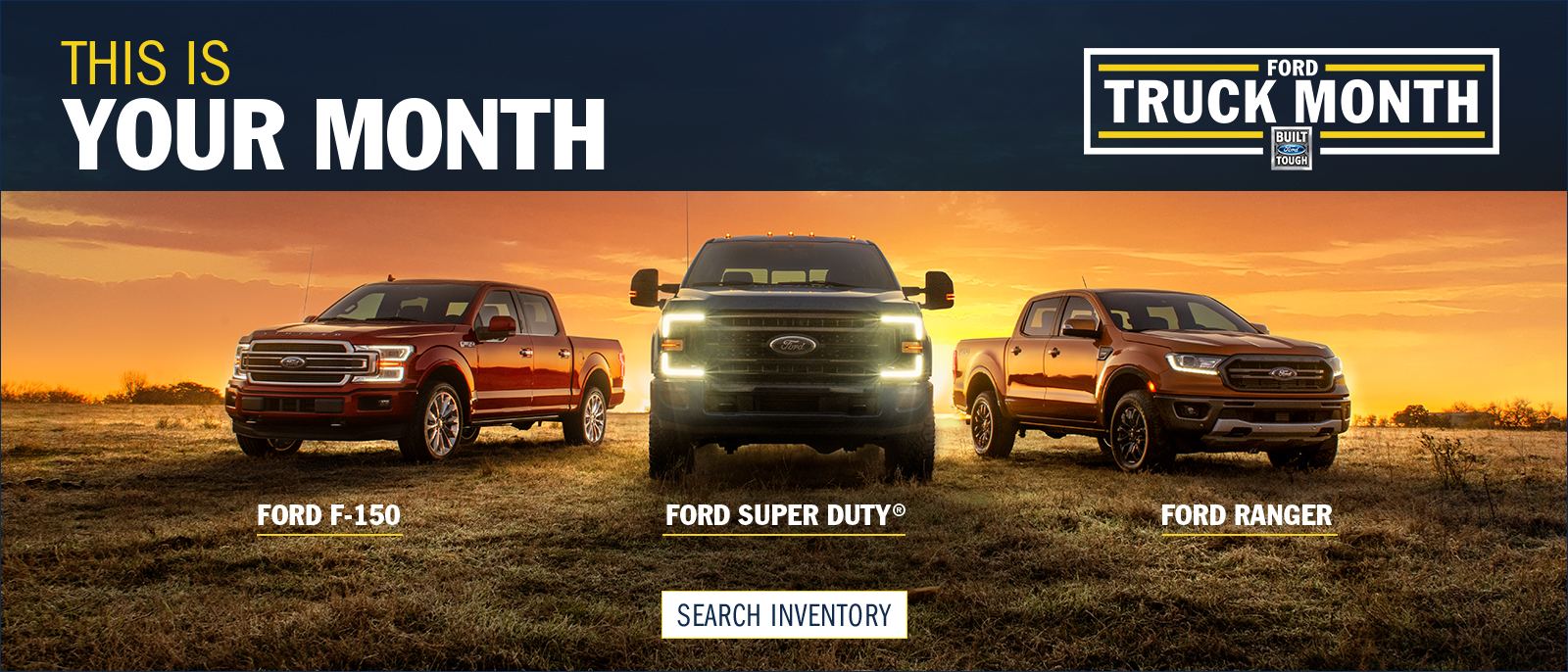 Make way for the trucks, it's Truck Month at Robin Ford in Glenolden! Feel the power under the hood when you get behind the wheel of one of the most powerful trucks out there today. Whether you choose the classic F-150, the Super Duty, or the Ranger, you'll always have the tools necessary to get the toughest jobs done. Get on down to Robin Ford today to celebrate the unmatched power of the American pickup!
Get into the F-150 for Truck Month!
Stronger and more durable than ever before, the 2019 Ford F-150 dominates the competition. It's packed with features and built to make even the toughest jobs a cake walk. Test drive one at Robin Ford today to see why the F-150 is America's number one pickup truck.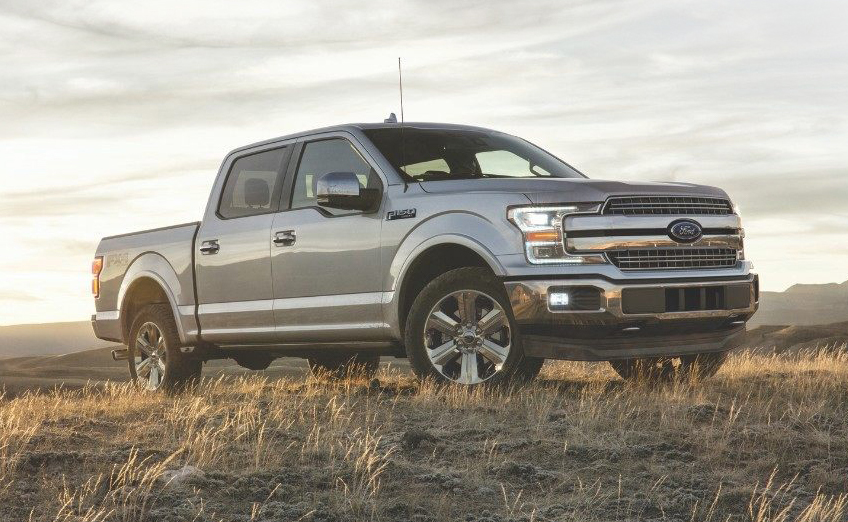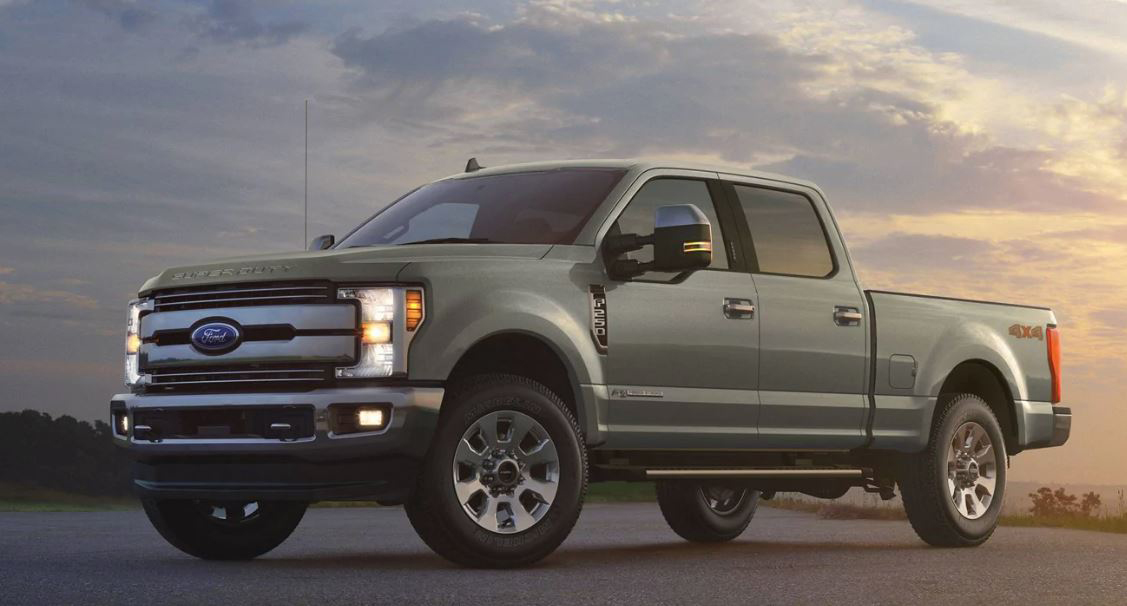 This Truck Month - Experience the Super Duty!
Built on the idea that unmatched power and torque are mainstays of the pickup truck, the Super Duty is ready to crush it on the road and in the workplace. Push past the limits of what you thought was possible when you feel the power erupting from under the hood. Hurry down to Robin Ford to test drive yours today.
Power through Truck Month with the Ranger!
Never stop trucking when you get behind the wheel of the all new 2019 Ford Ranger. It's durable, rugged, and made to stand out against the competition. As a Ford, you know the Ranger can dish it out and look good while doing it, so get in to test drive one at Robin Ford today!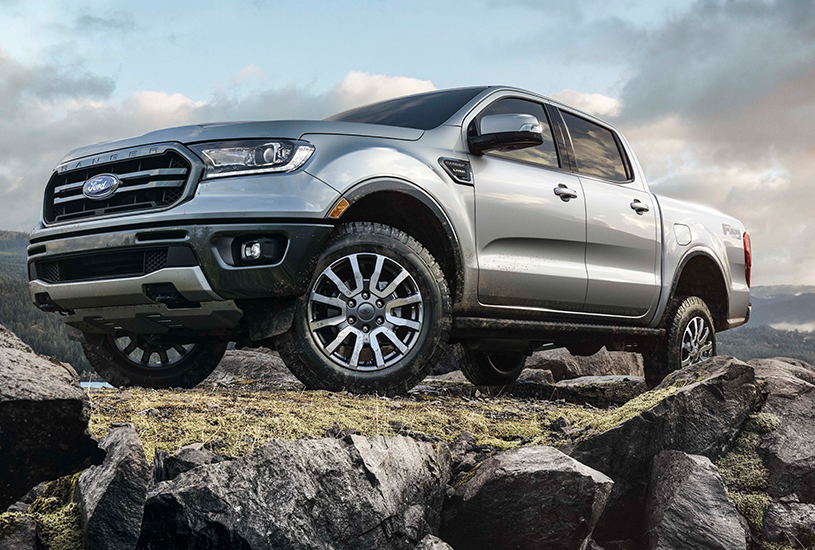 *See dealer for details.