The world's first SUV built for exploration is returning! The 2020 Ford Bronco is set to launch spring 2020. Stop by Robin Ford in Glenolden, or sign up for our updates to find out all of the latest information about this highly anticipated release!
The First SUV built for Rough Terrain
The first Ford Bronco roamed the rough American terrain in 1966. Built with versatility and utility in mind, the Ford Bronco came in a variety of models; the first three were the roadster, wagon, and sports utility. The two-door SUV was released in five generations over the span of thirty years. Production came to a halt in 1996, bringing an end to an American legacy.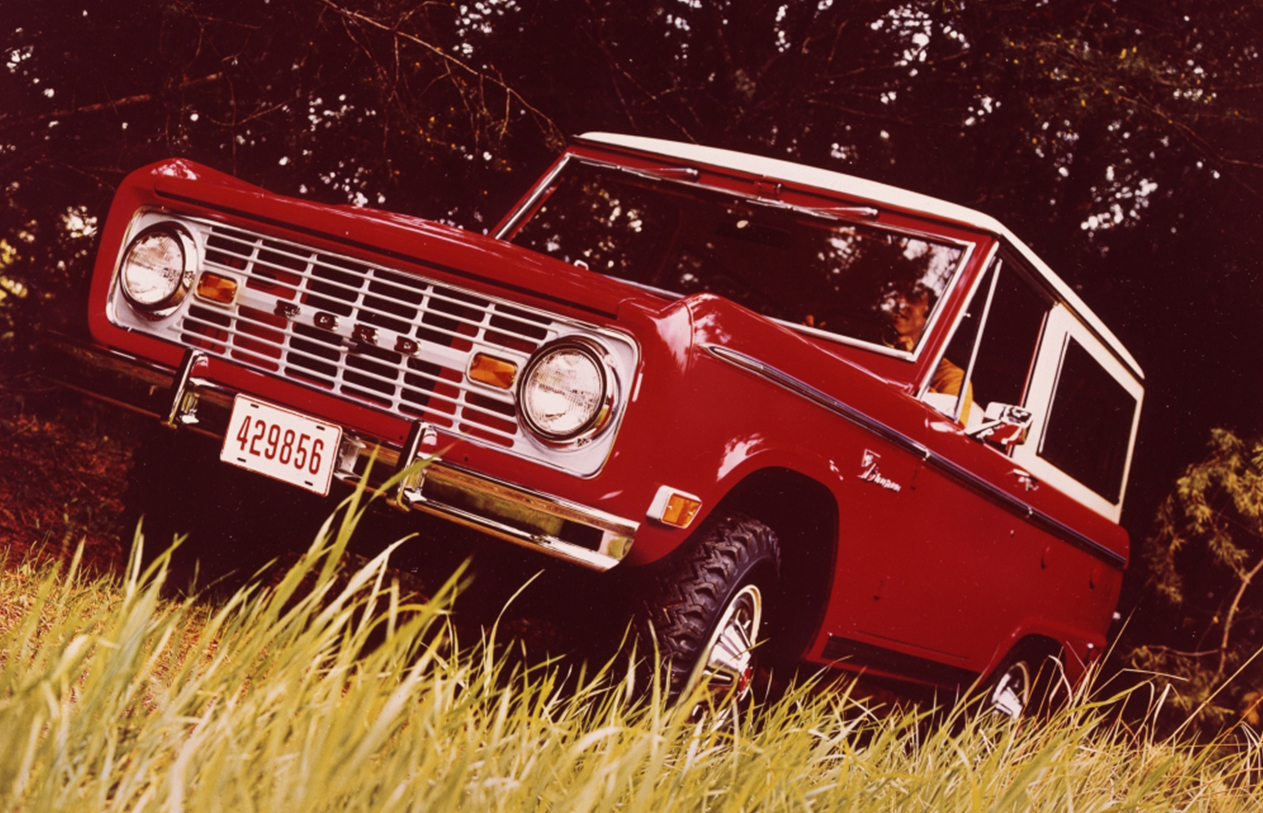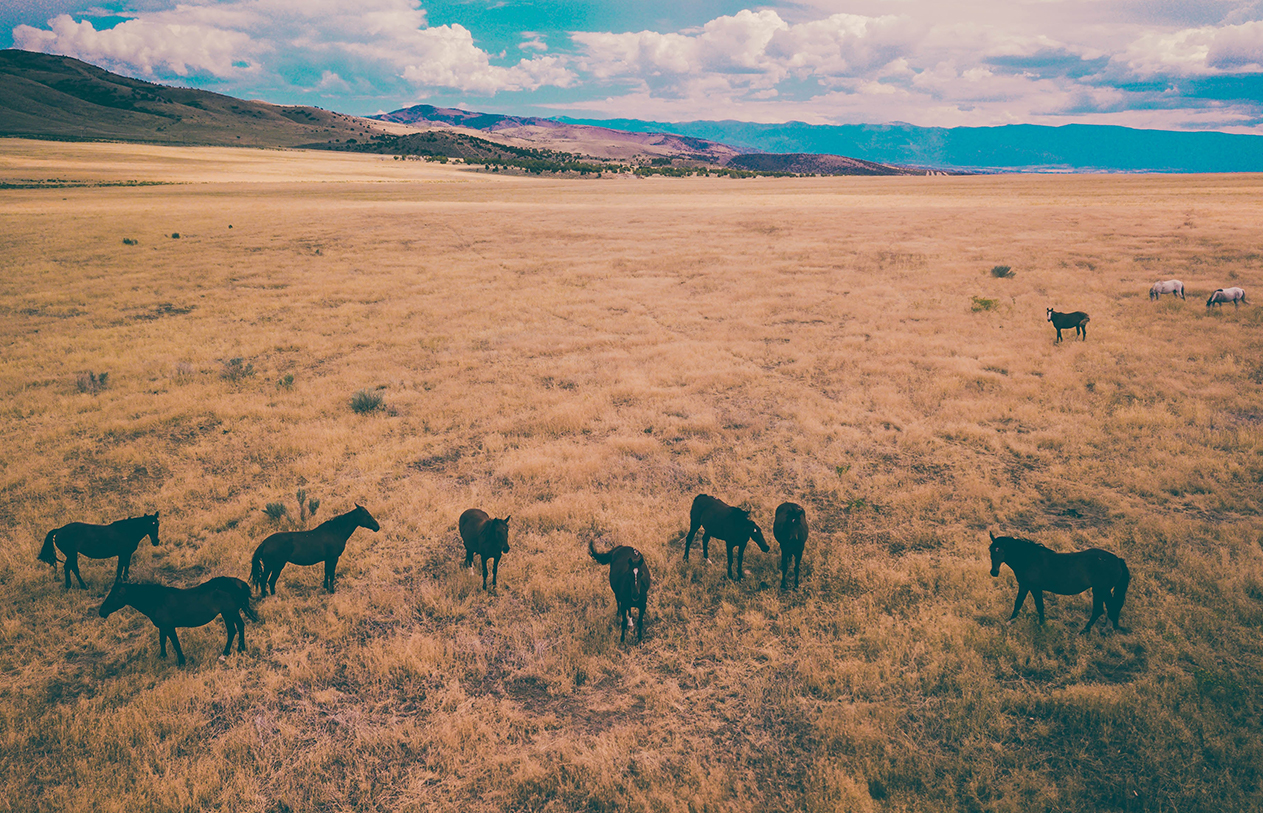 Ready to Venture
The Ford Bronco is set to make its first appearance this spring. The new SUV will feature a new logo including the visual of a bucking bronco showcasing its wild spirit. In addition to the new logo for a new era, the Ford Bronco will be released in two models: the Ford Bronco and the Ford Bronco Sport. It'll include a rugged exterior, so Americans can continue to venture through rough terrain just like the original Ford Bronco was designed to do. Plan your next adventure with the new Ford Bronco!
Don't miss out on all of the latest updates regarding the Ford Bronco! America's first SUV is coming back, and you don't want to miss it. Sign-up for our notifications, and stop in at Robin Ford in Glenolden today!
* Offers subject to change without notice. See dealer for details.