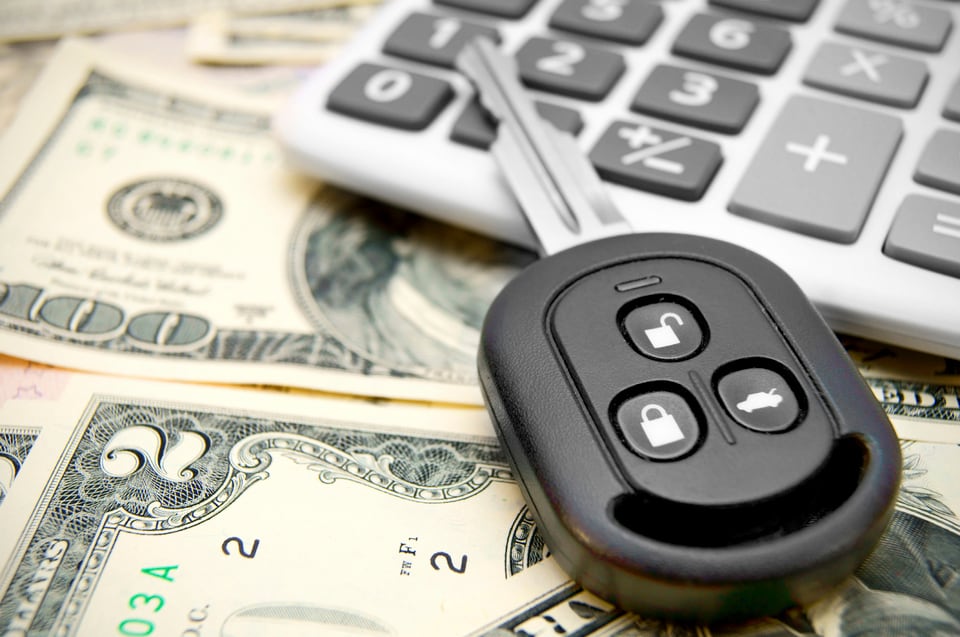 Why Lease Your New Ford Model in the greater Springfield, PA Area
Shopping for a new Ford Escape, F-150, Focus, Explorer, and Edge is an exciting time in any Springfield, PA, customer's life. You love the available features, the performance specifications, fuel efficiency, and of course the stylish exterior that these models have to offer. Have you considered whether you want to lease or buy your new Ford model from our nearby dealership in Glenolden, PA? Leasing is one of those often forgotten options that we believe may help you to get that perfect vehicle so you can enjoy the various historical sights, outdoor recreation, and more.
Reasons to Lease Your Next Ford Car, Truck, or SUV
There are many benefits to leasing your next Ford vehicle and we think that our Springfield, PA, area customers should consider this as an option if this option sounds like it might be a good fit for you.
Leasing provides you with a lower monthly payment since you're not paying off a loan for the full value of the car.
When it comes time to trade in your leased vehicle, you don't need to worry about depreciation, which typically results in drivers losing out in the end.
At lease end, you can opt to lease another brand new Ford vehicle or walk away completely.
You also have the option of buying your leased vehicle if you end up deciding that you've formed a bond with it.
If you don't have a down payment, you can still lease your new car, truck, or SUV because leasing doesn't require it.
Leased models offer the latest technology and entertainment features because they are brand new, so if you enjoy having the newest gadgets, leasing is your best bet.
However, no single auto finance method is right for everyon. To learn more about the leasing process and to discuss which new car, truck, or SUV from our new Ford model inventory contact our team today. We'll be happy to answer any questions and help you find that perfect lease for your next new vehicle.