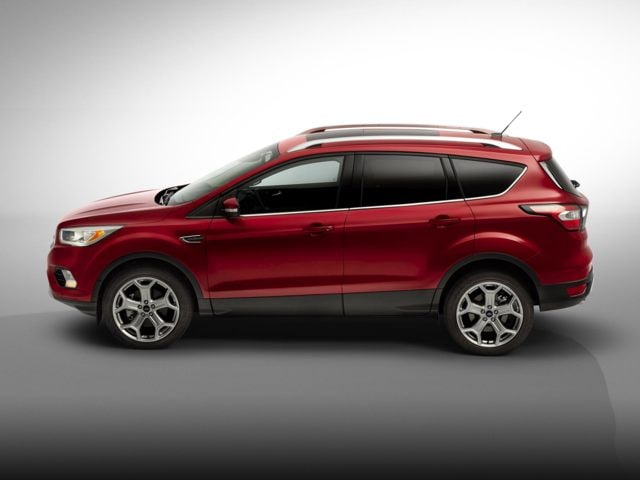 Hours
Monday

9am-8pm

Tuesday

9am-8pm

Wednesday

9am-8pm

Thursday

9am-8pm

Friday

9am-6pm

Saturday

9am-5pm

Sunday

Closed
Discover How the New Ford Escape Compares to its Glenolden, PA Rival
Compact SUVs are extremely popular these days, providing drivers with car-like handling as well as the utility and capability for which SUVs are famed. Two head-of-the-class options for Springfield, PA area drivers are the Ford Escape and the Honda CR-V, so we thought it wise to put together this handy comparison. Read on to see how they fare in a head-to-head matchup.
2018 Ford Escape vs. Honda CR-V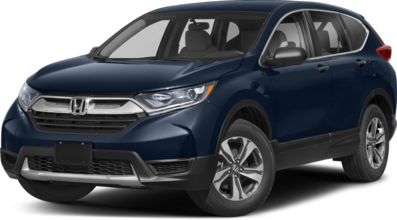 Pricing: The base Manufacturer's Suggested Retail Price for the Ford Escape is around $300 less than that of the base CR-V's, so you save money right from the start by choosing the 2018 Escape. Of course, there are some savings that don't necessarily show up when you compare invoices; for example, the Escape comes with five years of 24-hour Roadside Assistance should you need it, while the CR-V only offers three years of coverage.
Performance: Frankly, this category's almost unfair to include. The 2018 Ford Escape delivers far greater performance numbers than the CR-V can manage, making it the obvious choice for drivers who want power on demand to pass slower traffic and ascend hilly roads. The Escape makes a maximum 245 horsepower and 275 pound-feet of torque, while the CR-V tops out at 190 horsepower and 180 pound-feet of torque.
Capability: The 2018 Ford Escape boasts a towing capacity of up to 3,500 pounds, while the CR-V is limited to a maximum towing ability of merely 1,500 pounds. The SUVs feature nearly the same wheelbase lengths, but the extra expanse delivered by the Escape offers improved stability on the road.
Features: Both the Escape and the CR-V come with a long list of standard features, such as auxiliary audio input, MP3 players, power driver mirror, power steering, auto-off headlights, and wireless cell phone hookup. The Escape, however, includes some standard amenities that are options on the CR-V, like energy-efficient HID headlights, rear parking aid, and a premium audio system. Adding those features to the Honda is going to run up the price tag in a hurry.
Experience the 2018 Ford Escape at Robin Ford
We cordially invite you to drop by our showroom in Glenolden and serving Springfield PA, Delaware County,Ridley Park and Darby and greater Philadelphia. Come take a Ford Escape out on an informational test drive at your convenience.