When winter comes to an end, one of the first things you might want to do is hit the road to take advantage of the warmer weather. Before you do that though, it's highly recommended that you take your vehicle in for a round of spring service. Winter can be a harsh season for your vehicle, and it might need more maintenance beyond swapping your seasonal tires.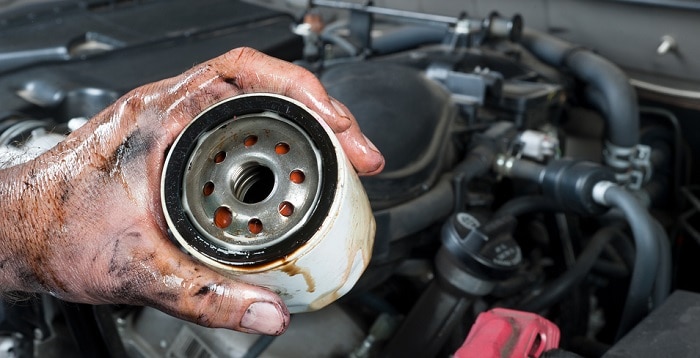 What exactly should you plan on getting done? There are a few pieces of service you can focus on to help guarantee your vehicle's springtime health.
Get a general inspection done. You never know what lingering issues might be hiding under the hood after the cold months end. A full inspection can help root out small problems before they grow up into bigger ones.
Have an oil change performed. If you had your oil changed during the winter, your service technicians likely used oil that was optimized for lower temperatures. That's not the best oil for the warmer conditions of spring. Making sure your car has proper lubrication is an essential part of it running its best.
Check the brakes and the battery. While this might be covered in the general inspection, you should make sure to have your brakes and vehicle battery checked out. Winter can be hard on both, and they're essential to its operation and your safety.
When you're ready to get the ball rolling on your springtime service, get in touch with us at Robin Ford in Glenolden, PA. Our service center cares for drivers in Springfield, Delaware County, Ridley Park, Darby, and more. We can schedule an appointment today, and make sure you're taken care of. We might even have a few deals running to make it more affordable.